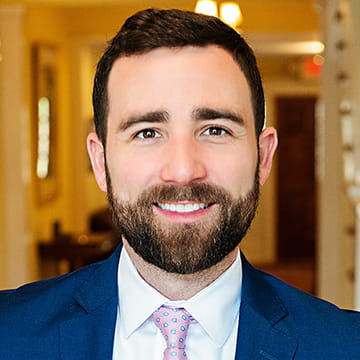 Daniel
Mosseri
Financial Advisor
Daniel graduated from the University of Georgia in 2010 with a Bachelor of Science degree in Financial Planning. Daniel has lived in the Classic City for over ten years, and is a Chamber of Commerce "LEAD Athens" alumnus. He also serves on several non-profits within the community.
Daniel works to help people achieve their financial goals. He does this by placing clients' interests first and developing close, collaborative relationships so together he can help clients build, manage, preserve and transition their wealth. Daniel believes that connecting with people is one of the great pleasures of his position as a financial professional. Each relationship begins by listening and understanding a client's current situation, their past experiences, and their goals, which in turn helps create personal and individual strategies.
Raymond James is not affiliated with the above organizations and/or charitable causes.