ALIGNING YOUR INVESTMENTS
with your needs and goals
Beneath the surface of the ocean, intricate coral reefs guard the shoreline against storms and crashing waves. At Elkhorn Wealth Advisors of Raymond James, we take inspiration from these ingenious structures in creating wealth plans that lay the groundwork for your financial future, whether it be retirement, the sale of a business or other paths. Our experienced team is dedicated to managing and preserving your wealth and legacy through a customized process, including risk management, estate planning, insurance and more. We believe this comprehensive approach can help you get a little more out of life – weathering its changes with confidence.
Get to know our team and the ways we can support you.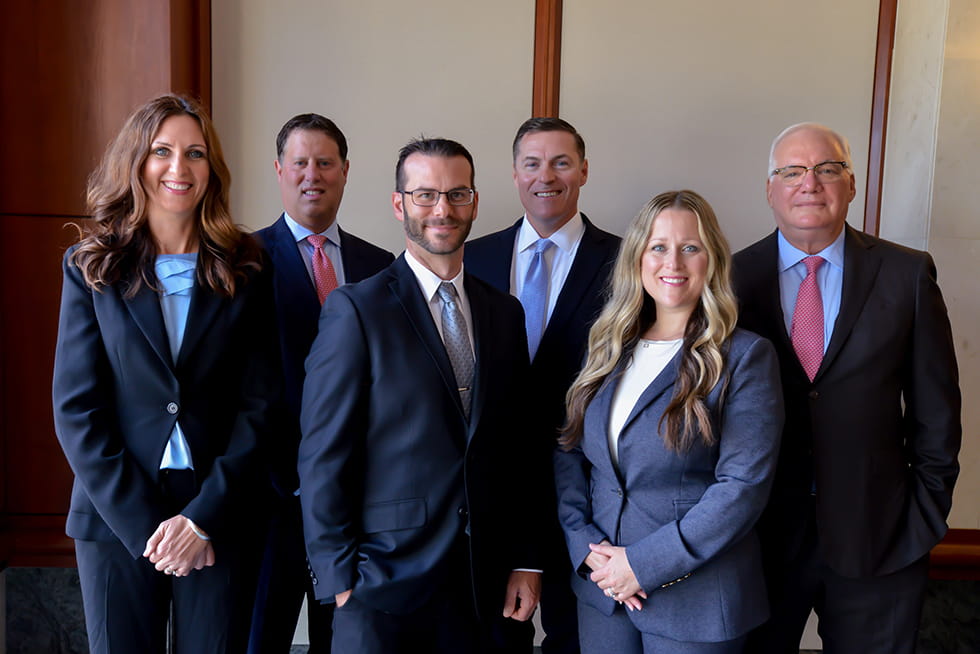 Pictured from left to right:
Marie Borland; Jeff Fishman, MBA; Jordan Funt; Larry Gonnello; Leanne Evans, CFP®; Doug Simon, M.D.
Working hand-in-hand with you as a trusted partner, we'll design a custom strategy for your main objectives. From executives to business owners, we support a diverse range of clients in every aspect of wealth management.
---
The real pleasure of one's life is the devotion to a great objective of one's consideration.