George derives great satisfaction from being in a position to make a difference in people's lives, while doing something that is stimulating and intellectually challenging.
As a Certified Investment Management Analyst, he helps to provide objective investment advice and guidance to both individuals and institutions. He applies sound investment theory and integrates a complex body of investment knowledge systematically and ethically to help make prudent investment decisions.
By earning the CIMA certification, George has met extensive experience and ethical requirements, and successfully completed advanced investment management consulting coursework provided through The Wharton School, University of Pennsylvania and The University of Chicago Booth School of Business.
Before joining our team in 2009, George was a financial advisor at Smith Barney in Williamsburg and financial officer at The Williamsburg Pottery. He holds Series 7 and 66 licenses and earned a bachelor's degree in business administration from Christopher Newport University.
George is a native of Williamsburg and lives here today. In his free time, he enjoys playing competitive tennis and is a member of the Kiwanis Club of Toano.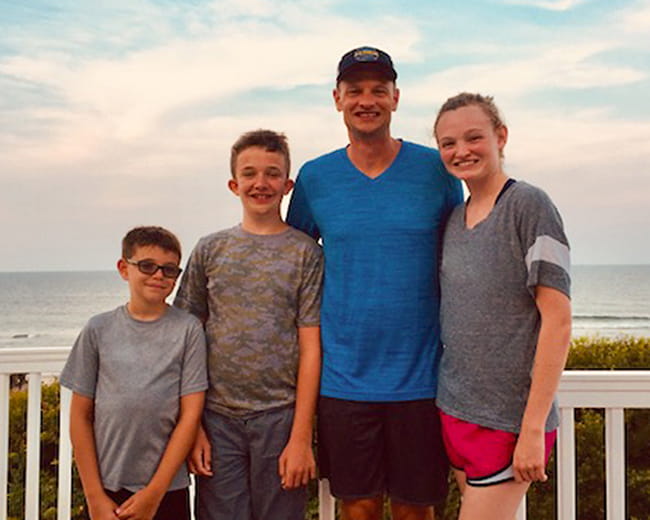 Investments & Wealth Institute™ (The Institute) is the owner of the certification marks "CIMA®," and "Certified Investment Management Analyst®." Use of CIMA®, and/or Certified Investment Management Analyst® signifies that the user has successfully completed The Institute's initial and ongoing credentialing requirements for investment management professionals.
Raymond James is not affiliated with the above organizations and/or charitable causes.
---
Be fearful when others are greedy. Be greedy when others are fearful.
Warren Buffett