A TEAM SERVING YOU
WITH PASSION AND DEDICATION
Our highly credentialed team of financial professionals represents more than 250 years of cumulative experience in customizing distinct solutions for the individuals and institutional clients we serve.
The tenured group we have amassed represents many areas of specialization, an impressive range of industry experience and a commitment to the highest standards of professional integrity and personal service.
We believe that the uncommon knowledge we offer brings added value to the prudent management and preservation of wealth, and that partnering with our clients creates strong professional relationships designed to have a positive impact on their lives.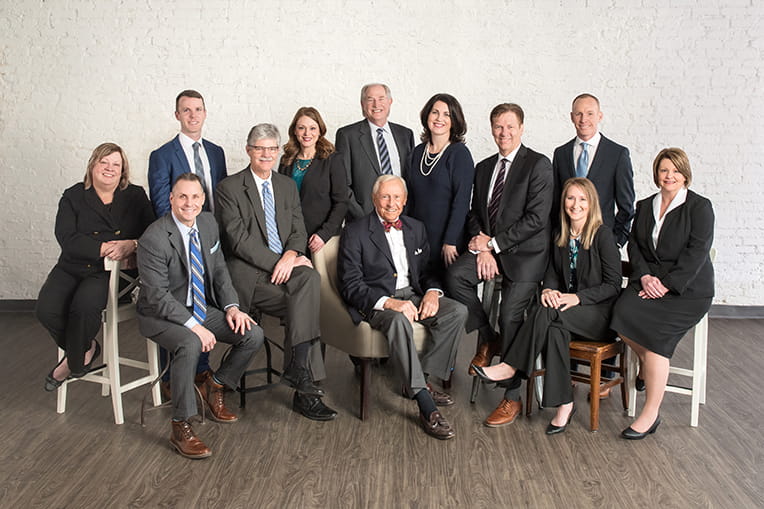 ---
A moment's insight is sometimes worth a life's experience.
Oliver Wendell Holmes