Integrated Wealth Services
A new standard in personalized wealth management
Weather you are growing your assets in the accumulation phase, navigating the workplace benefits, entering into the distribution phase or setting up an estate plan, we've got you covered. With a wide array of tools that we have developed based on client feedback, we'll help bring your vison to light.....your dreams to reality.
---
Investment Services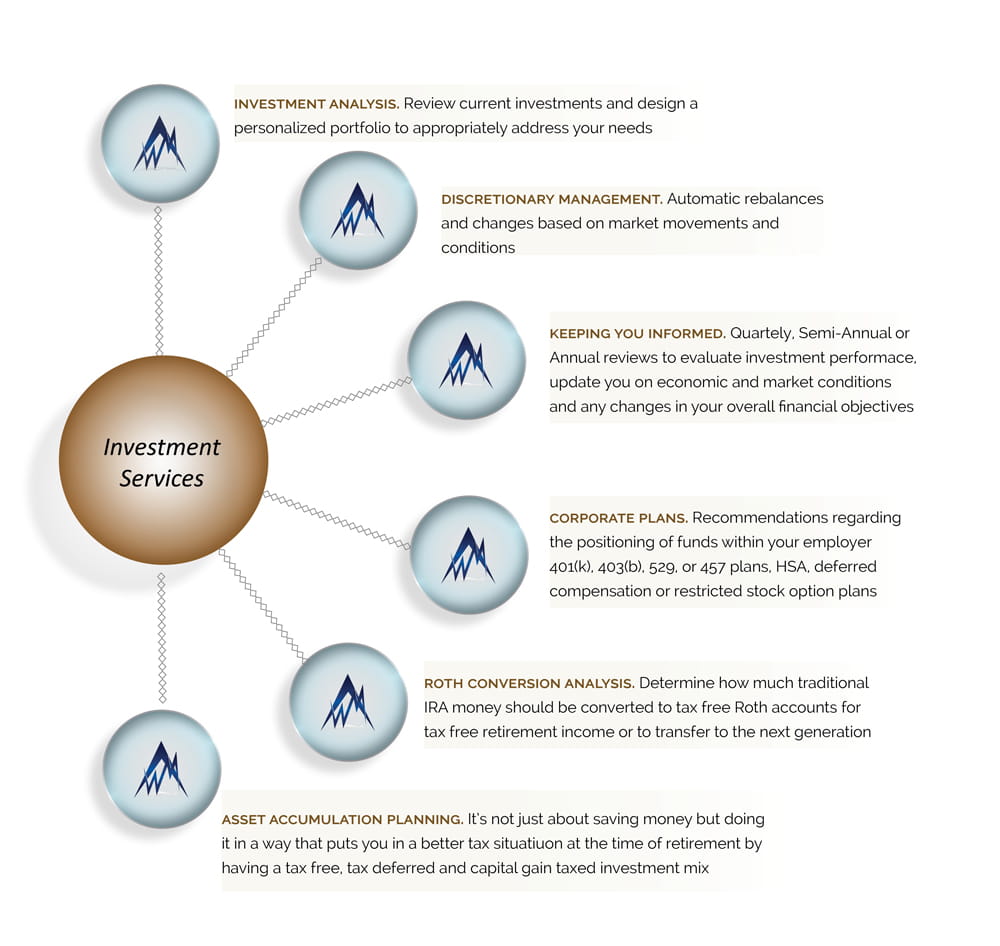 ---
Retirement Income & Distribution Planning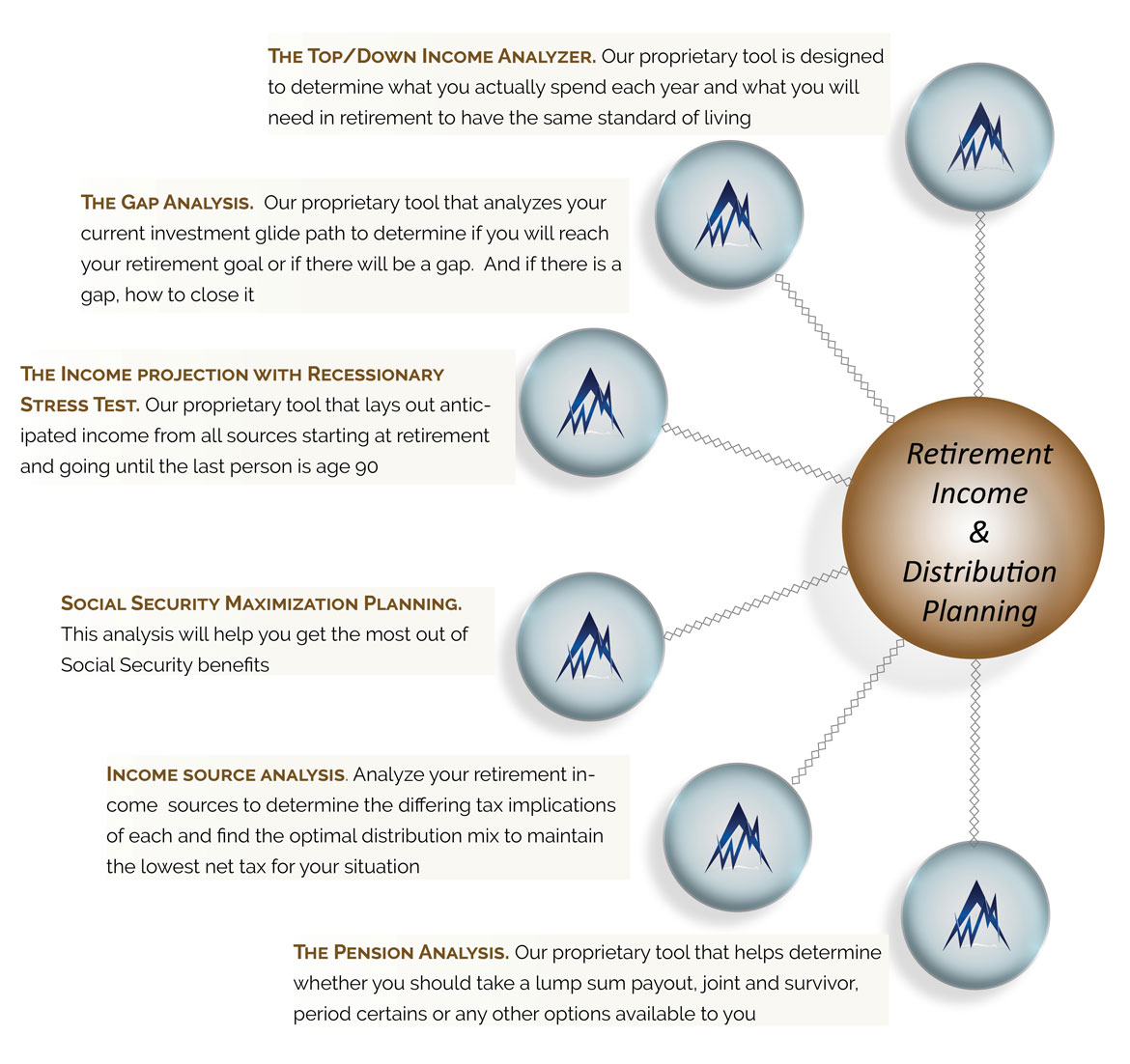 ---
Tax Reduction Planning
---
Family Legacy Planning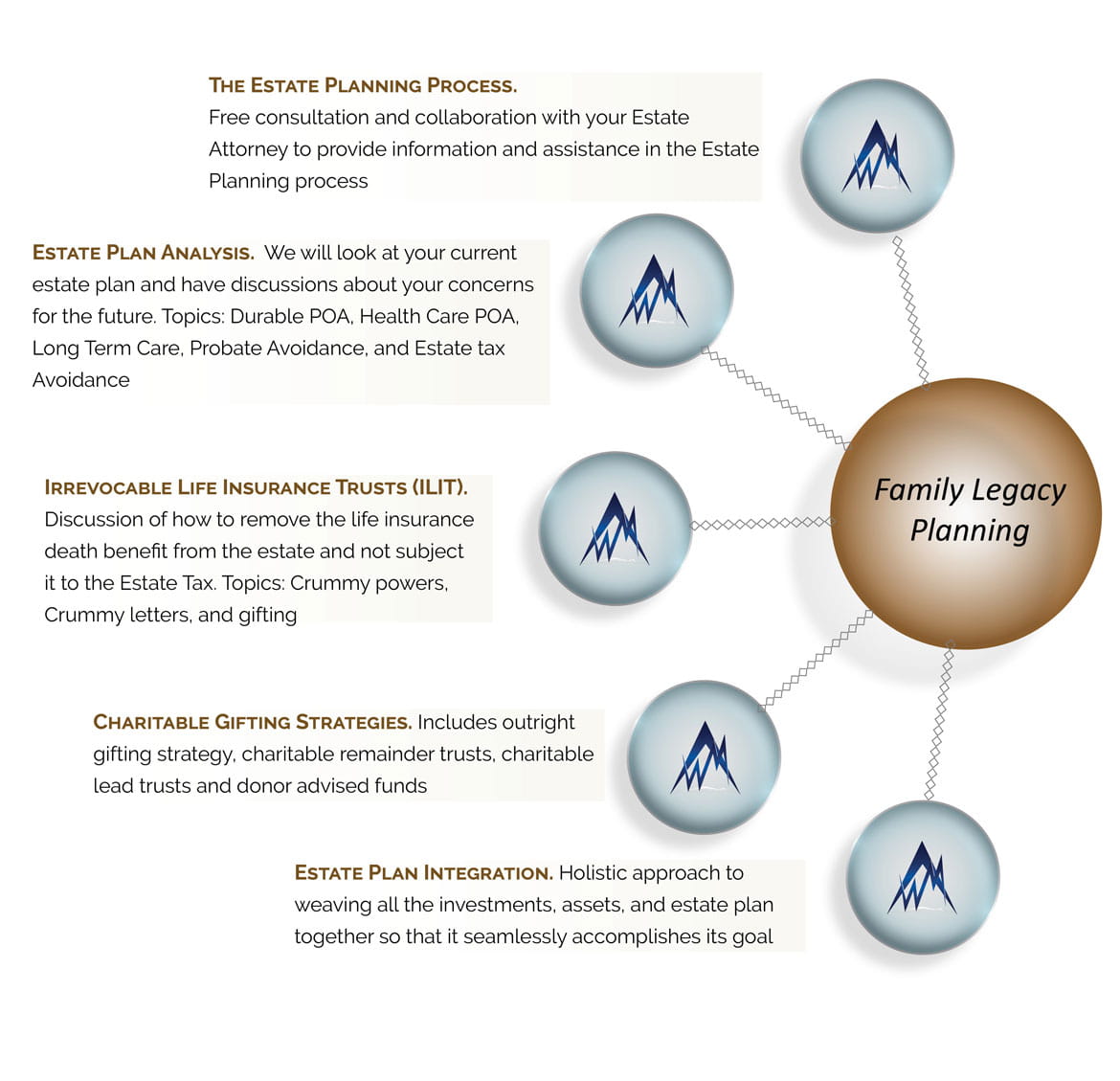 ---
Client and Account Services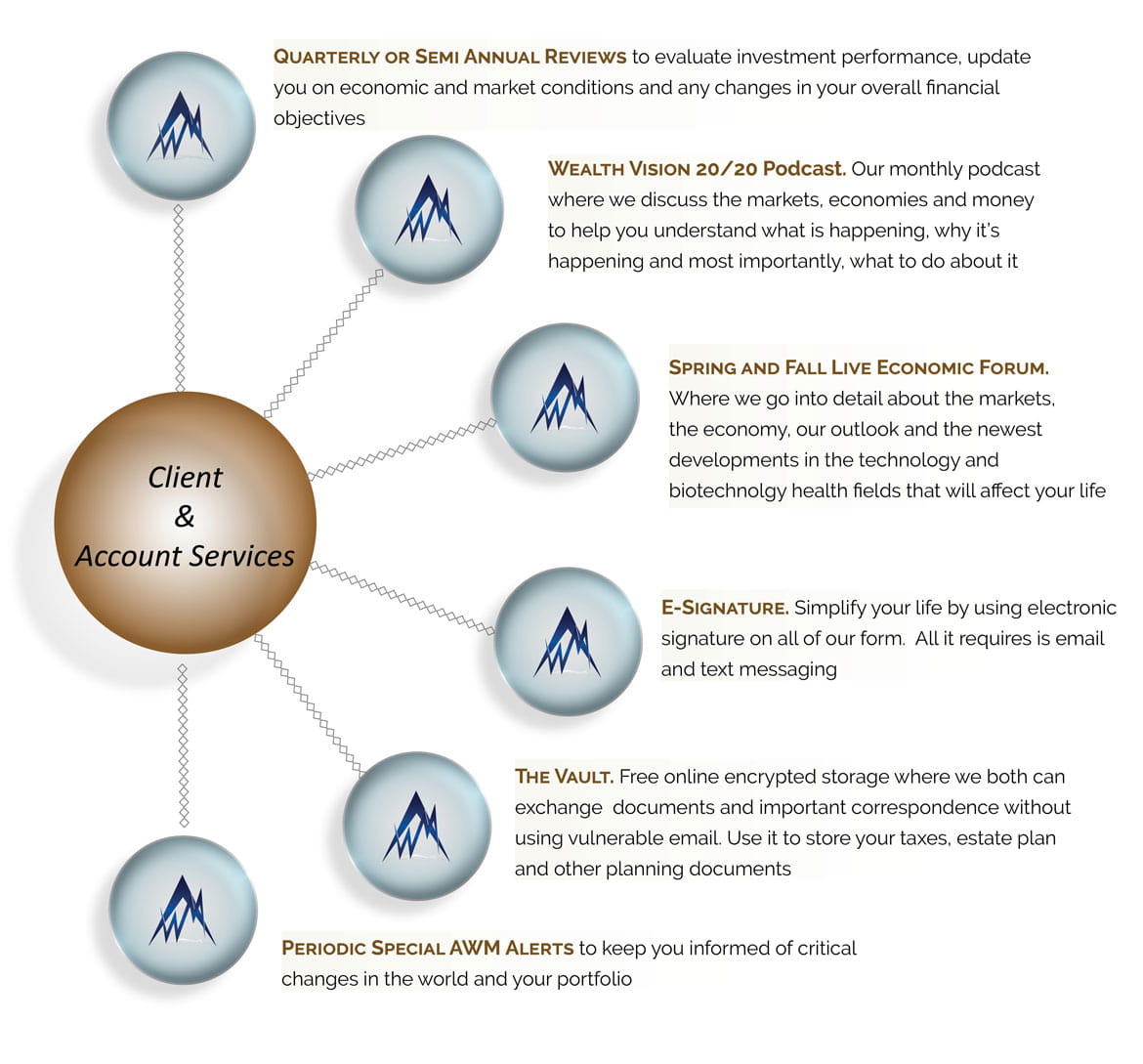 Any opinions are those of Alliance Wealth Management Milwaukee, Inc and are not necessarily those of Raymond James. Raymond James is not affiliated with any proprietary tools or outside organizations mentioned. Raymond James and its advisors do not offer tax or legal advice. You should discuss any tax or legal matters with the appropriate professional. Unless certain criteria are met, Roth IRA owners must be 59½ or older and have held the IRA for five years before tax-free withdrawals are permitted. Additionally, each converted amount may be subject to its own five-year holding period. Converting a traditional IRA into a Roth IRA has tax implications. Investors should consult a tax advisor before deciding to do a conversion. Rebalancing a non-retirement account could be a taxable event that may increase your tax liability.