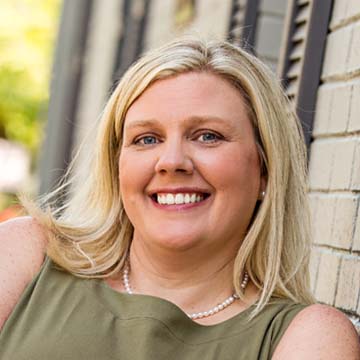 Jennifer
Yarbrough
Client Service Manager
As the Senior Client Service Manager, I am pleased to be responsible for creating a service environment for all of our clients which anticipates client's needs and quickly resolves administrative issues.
In joining FSG in 2007, I began my career in the financial service industry by coordinating marketing events but was quickly indoctrinated into an administrative role by facilitating the on boarding of a newly contracted advisor and his many client relationships.
I obtained my Series 7 General Securities license in 2011 so as to better serve the ever-growing needs of our diverse clientele. I supervise the administrative functions of our office to help ensure compliance with multiple levels of regulators, while at the same time creating a client centered culture for all of the families we serve.
My focus is on enabling all of our advisors to provide the highest degree of customer service through effective communication and the establishment of processes and procedures which help ensure the uninterrupted completion of all administrative details.