A partner as committed to you
as you are to your business
Building a successful business is a rare achievement. Few will ever know what it took. But we at Fulcrum Wealth Consulting of Raymond James know. And with that knowledge comes the understanding that the demanding road to success often leaves entrepreneurs without the time to turn their professional accomplishments into lasting personal financial opportunity. That's where we help.
A true
partnership
Life is full of transitions. Some are planned, and others come as a surprise, and they can be both challenging and exciting. At Fulcrum Wealth Consulting of Raymond James our mission is to serve, advise, and empower those going through significant life transitions.
The

PEAK

process
Our rigorous planning framework addresses the unique demands of our clients' lives – as business owners, as investors, as parents, and as people for whom professional excellence is just one part of a well-lived life.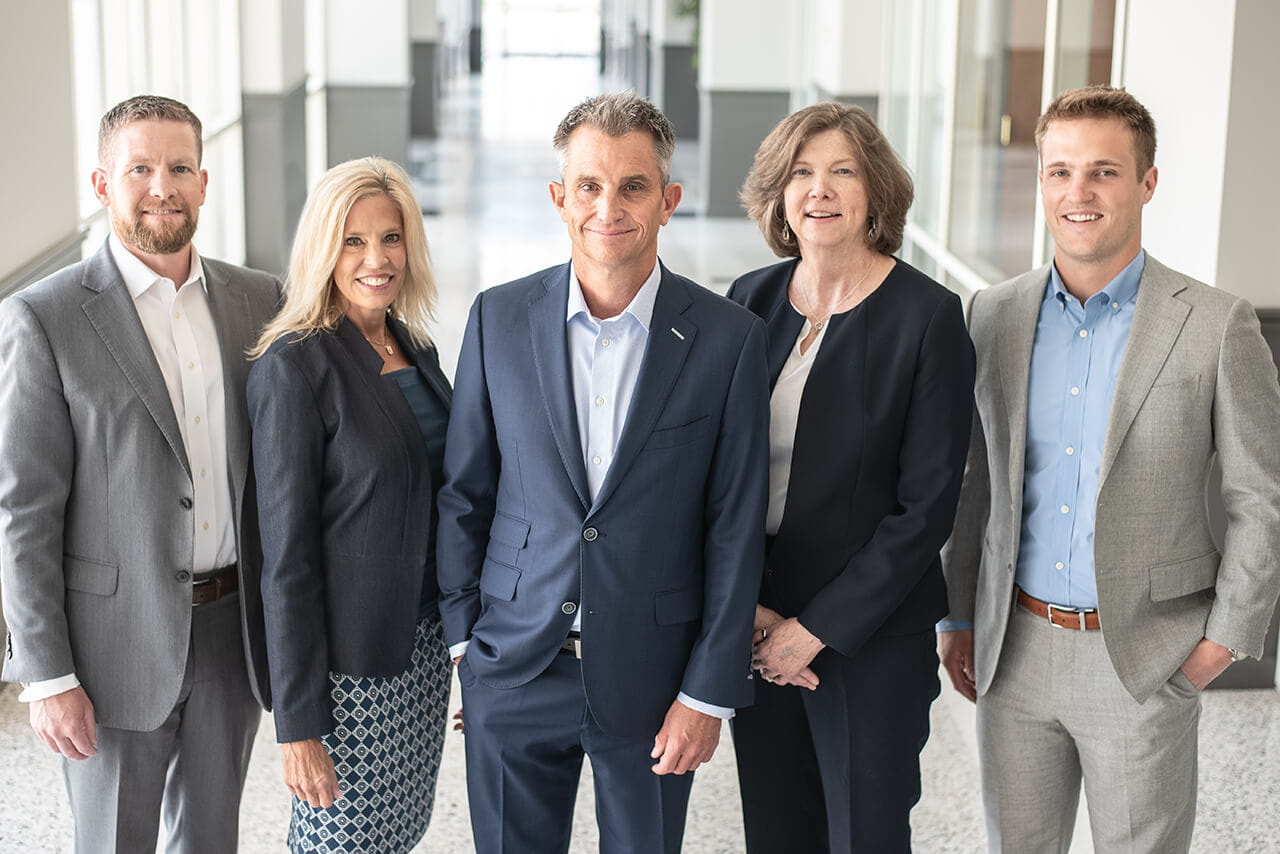 Fully committed
to our clients' goals
Our highly credentialed team has the experience – and rigorous professional certifications – to serve our clients' unique needs through tailored financial planning, wealth management and investing services.
---
Lasting success comes from always being willing to ask yourself, 'What's next?'
Joshua A. Waymire, CFP®, CIMA®, CDFA®, CEPA®; Senior Vice President, Wealth Management, Certified Exit Planning Advisor™