For your future
and financial well-being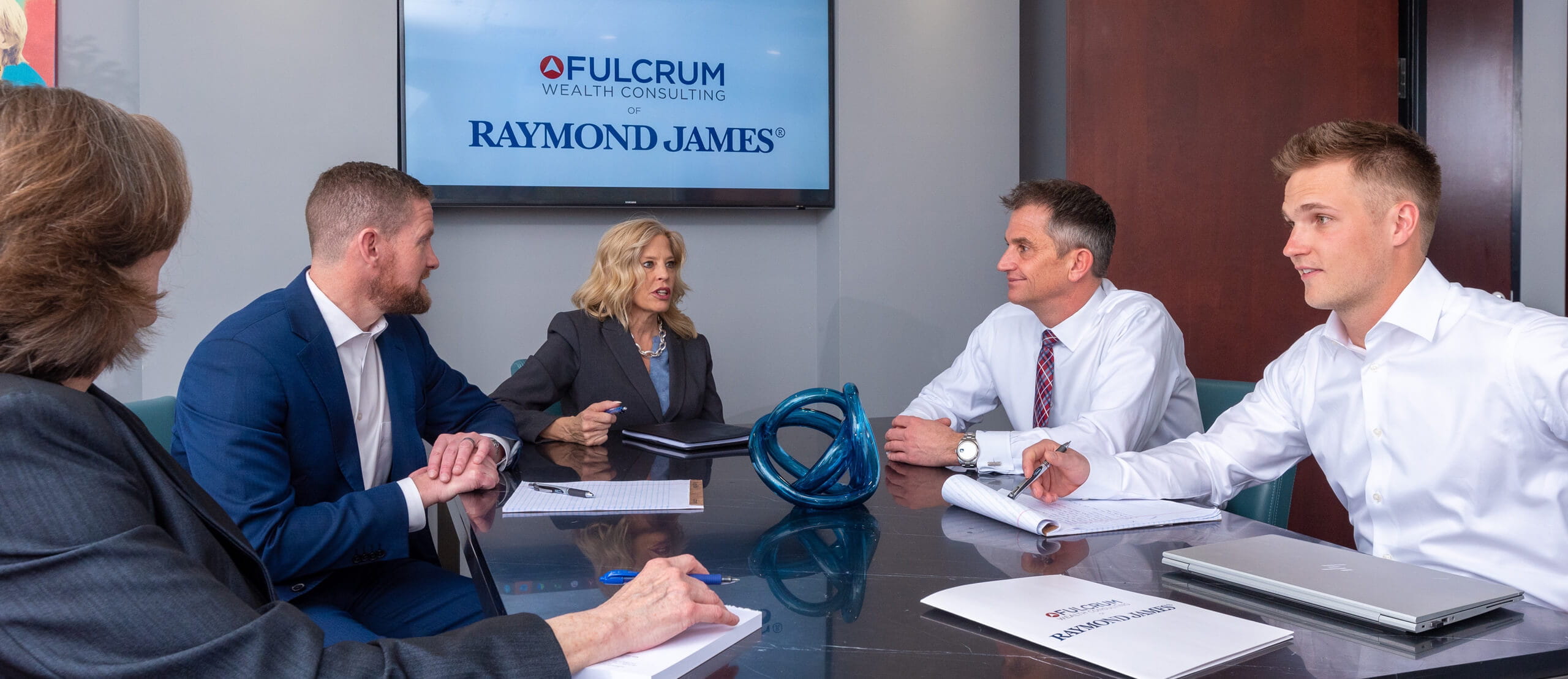 Life is filled with moments that balance between befores and afters, times when decisions have the power to echo for years. These moments present opportunities and challenges. Navigating them well is critical.
For business owners seeking their next great adventure, the transition can be particularly complex. We can help you discover the equity you've created and use it as a springboard for your next objectives – a new business, a vibrant retirement or an enduring source of family income.
No matter your circumstances, Fulcrum Wealth Consulting can be by your side so you can fully explore the opportunities your hard work has created and mitigate the risks in the path to your goals.
Let's get in touch and discuss the next steps to the future you desire.
---
The right plan gives you the confidence to step boldly into tomorrow.
Matt West, CFP®, CEPA®; Vice President, Wealth Management, Certified Exit Planning Advisor™