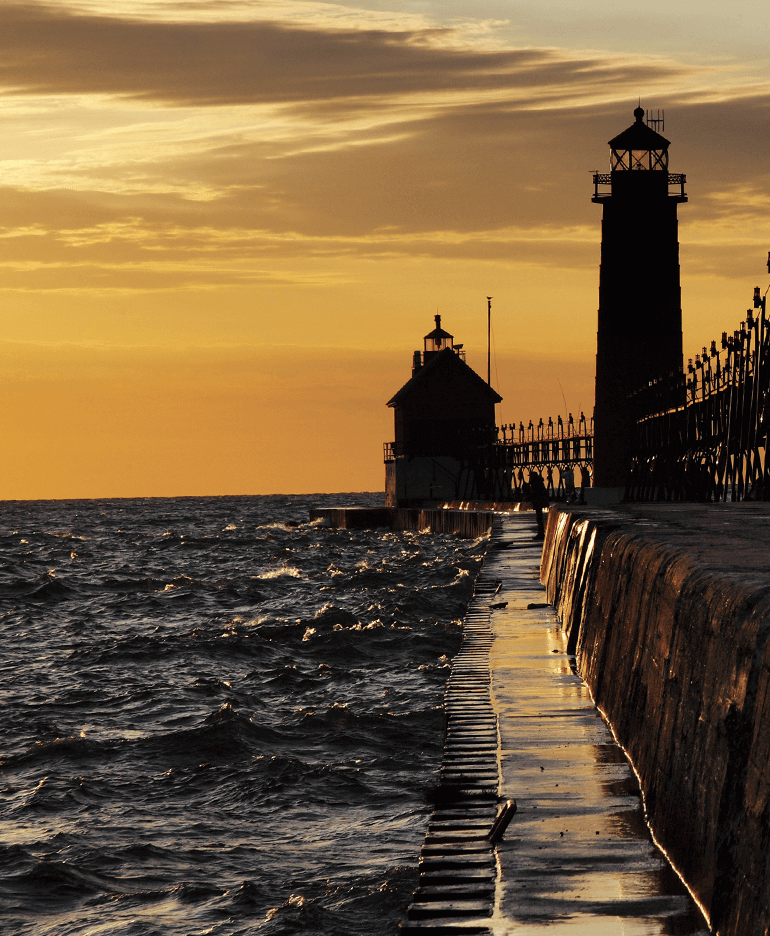 The many hours we spend to get to know you as a person and as an investor is time well spent. It enables us to provide financial guidance and direction that is attuned to your life and what you want your wealth to accomplish.
This is also why we believe in hands-on portfolio management, because who better to research and select your investments than someone who knows you and your goals, needs and individual financial situation. Some money manager miles away on Wall Street might know investments, but he or she doesn't know you.
We also take a holistic approach that goes beyond investments to encompass every area of your life that money touches. After all, even the best investment portfolio doesn't address the many important issues at hand. Who's going to put your daughter through college? Who will protect your family from unexpected health events? What legacy will you leave for your loved ones?
By being personally invested in you, we know how to address every issue that's important and that impacts your life.