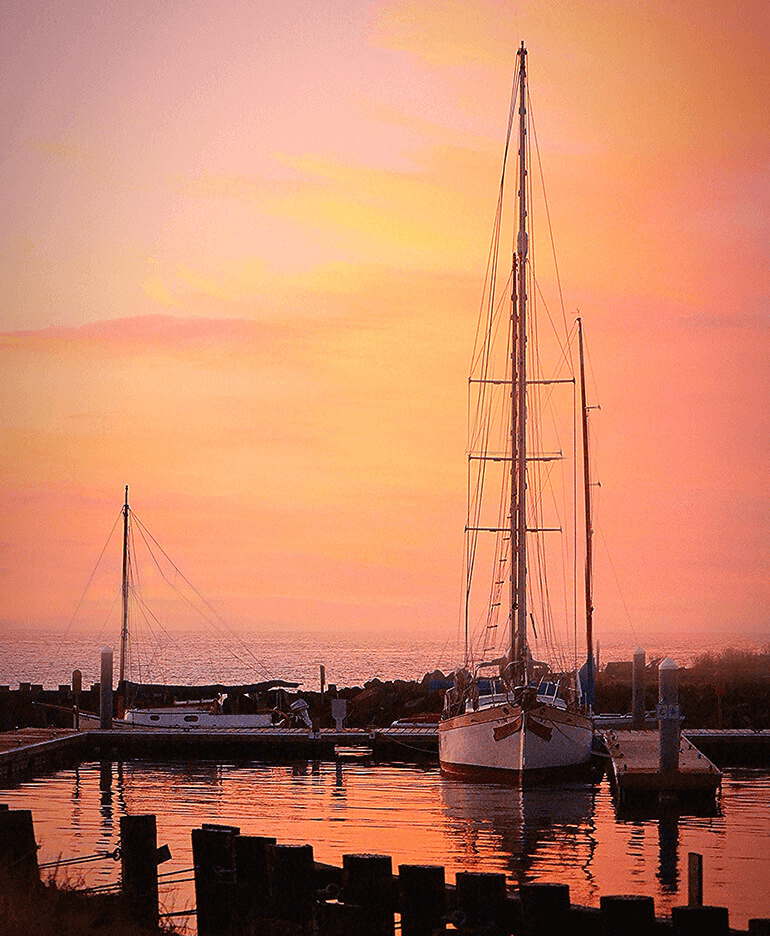 As a professional in the prime of your career, much of your time is dedicated to your workday demands. Understanding complex financial matters may not be an obstacle for you, but finding the time to devote to them can be.
You devote your days to your clients and co-workers, addressing their needs and concerns – you shouldn't also have to worry about managing your personal wealth. Yet you also understand how important it is to make prudent financial decisions.
You want an advisor who understands what you want to accomplish, and will work within your stated risk tolerance, act in your best interest, and help manage and preserve your wealth in a manner that is consistent and responsible.
We help professionals address the many financial issues they face, including protecting assets from liability risk, tax planning, managing cash flow, managing education debt, valuating a practice for purchase or sale and, ultimately, achieving financial independence.
We help executives with many different executive transactions, including employee stock ownership plans, cashless stock option exercises, rule 144 executions, 10b5-1 sales plans, and hedging and monetization for concentrated equity positions.
You can count on us to provide high-level guidance and advice for your personal financial matters. We can serve as your trusted partner to help manage your investments, while also addressing key issues such as estate planning, generational wealth transfer and your charitable wishes.
There is no assurance that any investment strategy will be successful. Investing involves risk including the possible loss of capital.