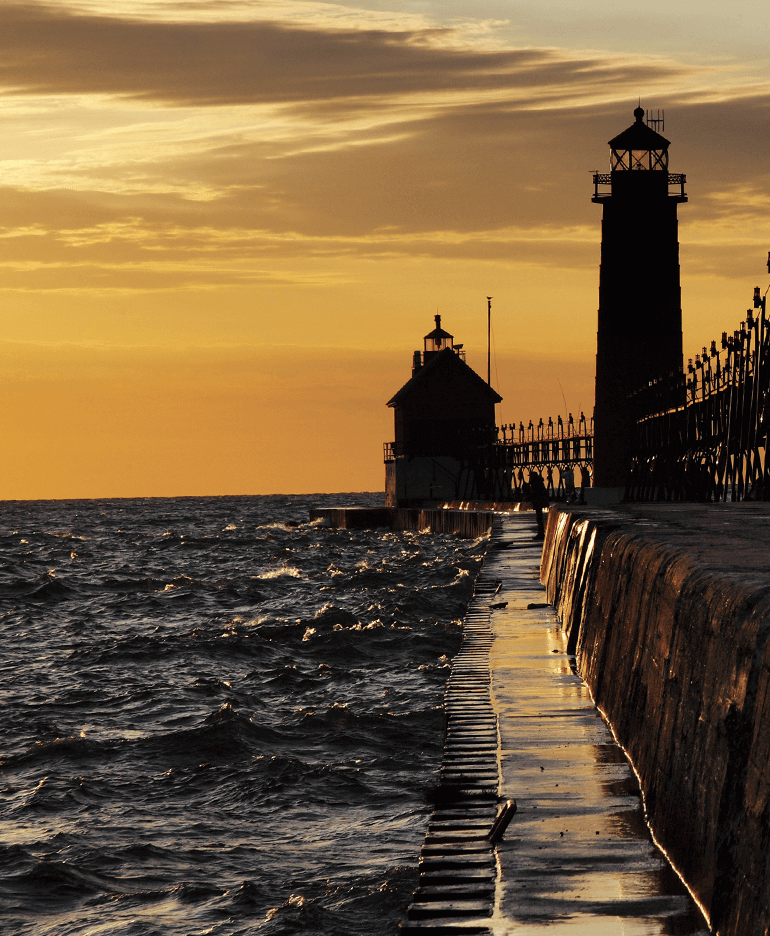 We believe that to truly personalize an investment plan, it is essential to first know the person. It's why we put a lot of time into knowing you as a person and as an investor. This information is crucial to the design, implementation and management of the plan we create for you.
We'll begin by learning everything we can about you – your goals, your family and your financial situation. To create a plan with recommendations tailored specifically for you, we take a hands-on approach to building and managing your portfolio rather than farming it out to third-party money managers. We'll coordinate with your CPA and attorney, when appropriate, on such matters as tax planning and estate planning.
Once we put your plan into action, we'll continue to monitor its progress to make sure it remains aligned with your goals as changes in your personal life and the financial markets occur. We are here to serve as your guide and partner every step along the way.