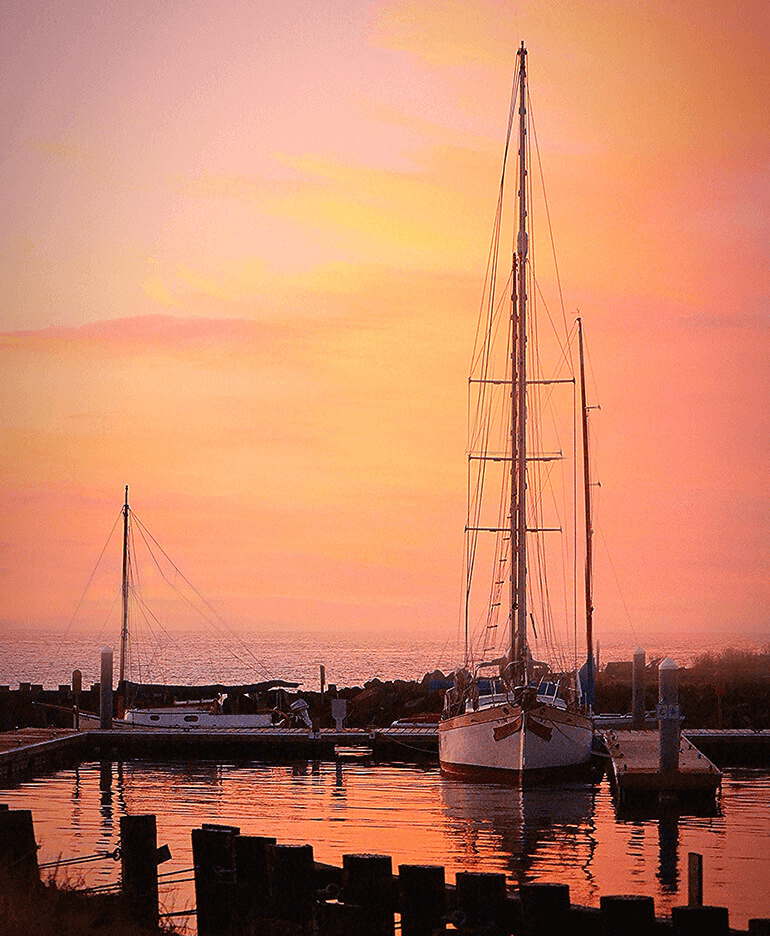 For those nearing retirement, planning and preparation are key in determining when to retire, or how much longer to work to provide for an envisioned lifestyle. However, the need for financial planning doesn't just end at retirement. People are living longer today, so the possibility of going 10, 20 and even 30 years without a paycheck takes disciplined investing.
Our goal is to help you with preserving your wealth, creating sustainable income throughout retirement and maintaining your standard of living. This includes having a sustainable withdrawal strategy that addresses both your need for monthly income and your desire to make your money last. We will create a personalized plan designed to help preserve your wealth and mitigate the impact of market risk, taxes and inflation.
Since Social Security benefits can play an important role in your retirement income, Social Security options and analysis is an essential part of the retirement planning services we offer. We can help you determine your eligibility, determine when best to file, and how to potentially maximize benefits for you and your spouse and mitigate taxes on the income.
We will also help you manage your required minimum distributions and determine the most tax-efficient ways to draw income from your investments. Plus, we'll collaborate with your legal, accounting and insurance professionals on matters such as estate planning, life insurance and long-term care.
With the right financial guidance, we believe retirement can and should be a most enjoyable and fulfilling stage of your life.
There is no assurance that any investment strategy will be successful. Investing involves risk including the possible loss of capital.