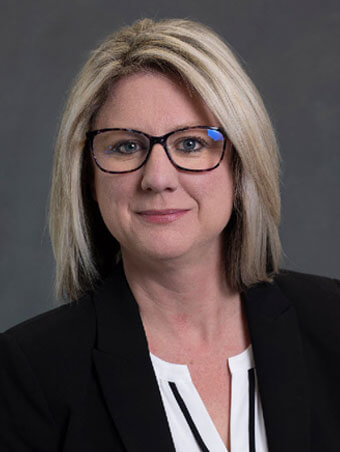 Deena Renee Wright,
CWS®, CDFA®
Investment Management Consultant
Associate Vice President, Wealth Management
In 2012 Deena joined with Jim Ed Summers and Troy Kestner, creating a diversified team of advisors working together to serve clients with their financial needs. What sets their team apart is when you become a client, you benefit from the knowledge of not one but all three advisors who together have over 70 years of experience. They collectively meet your financial planning needs by developing strategies focusing on longevity and walking with you through various life stages.
Deena became a founding member of SWK Financial Planning Advisors of Raymond James in 2019 after more than 11 years with Arvest Wealth Management as a Vice president and client advisor. She is married to Michael Wright and they have two children, Mack and Mclaren. She is active in the Fayetteville community donating her time to many local charities. Deena enjoys judging essays written by students across the United States in grades 4-12 with InvestWrite. In August 2021, she became a Grant Committee Member for the United Way of NWA.
"As a client, my commitment to you is to listen and act on your specific desires and to always be mindful of what is important to you and your family's values. If you have a question or concern, I will answer promptly, completely, and truthfully."
Raymond James is not affiliated with the above organizations and/or charitable causes.