Sharing good times and
eventful moments
We love connecting with our clients and truly enjoy interacting with them on a social basis. While we take the responsibility of managing their financial matters very seriously, life is too short to not have a little fun along the way. So we host social events throughout the year. We hope you can join us.
Virtual Wellness Event 2021
Kicked off 2021 with a fun and informative event featuring Ronni Litz Julien. Great night!


Mother's Day brunch
Our annual Mother's Day Brunch at The Peacock Café in Coconut Grove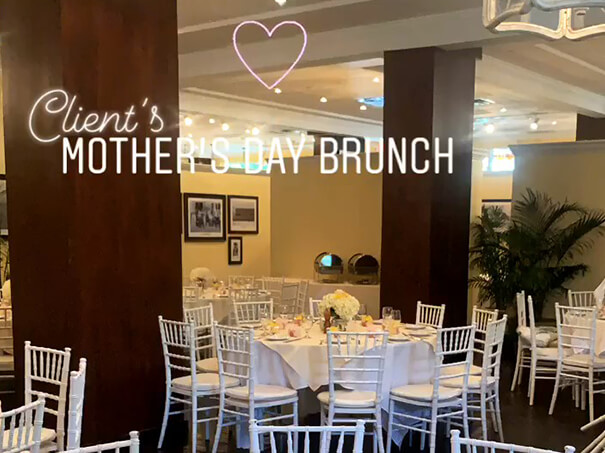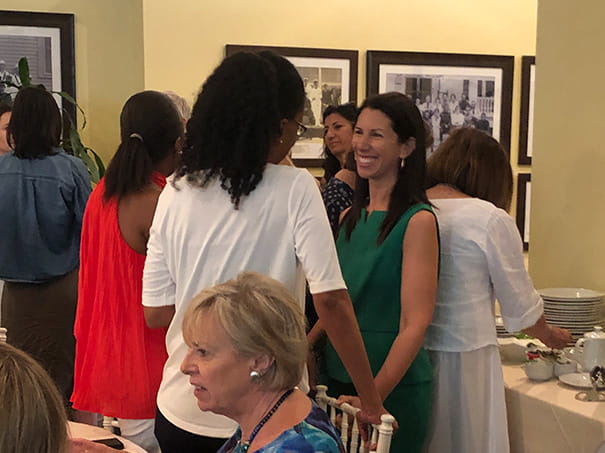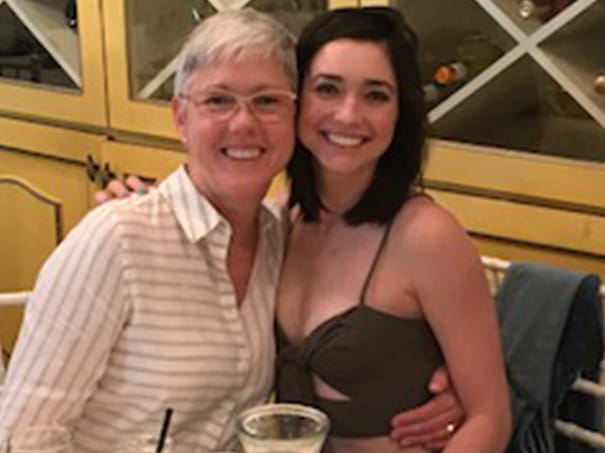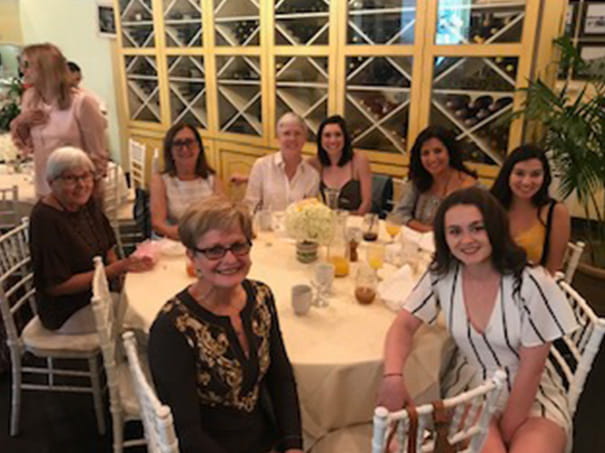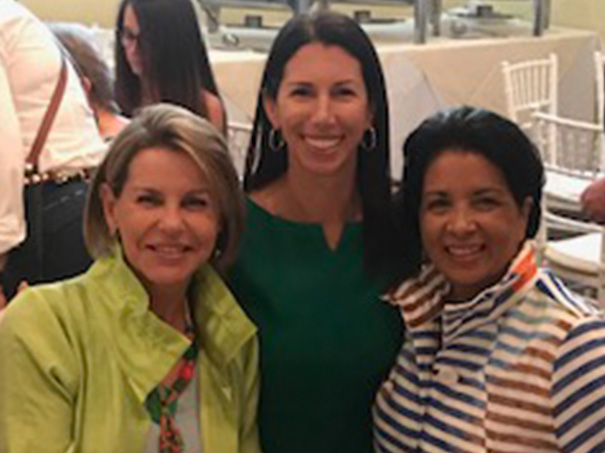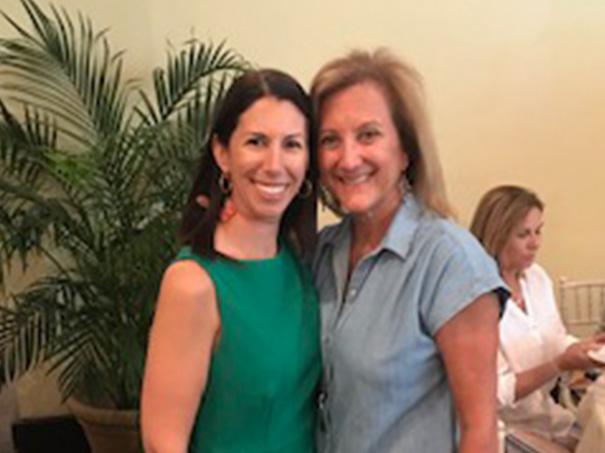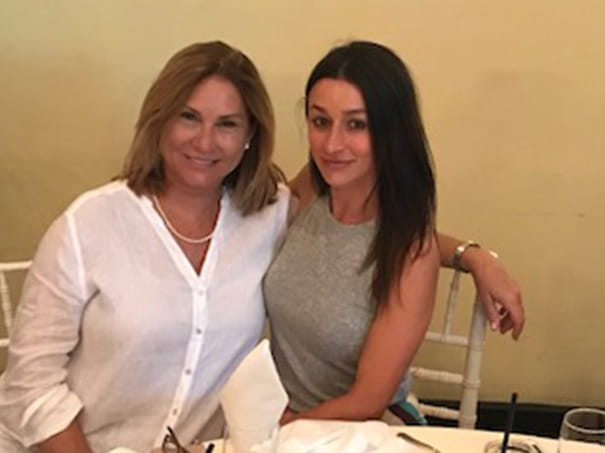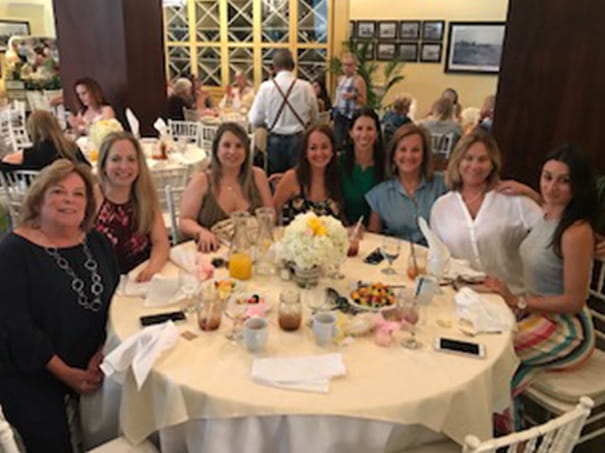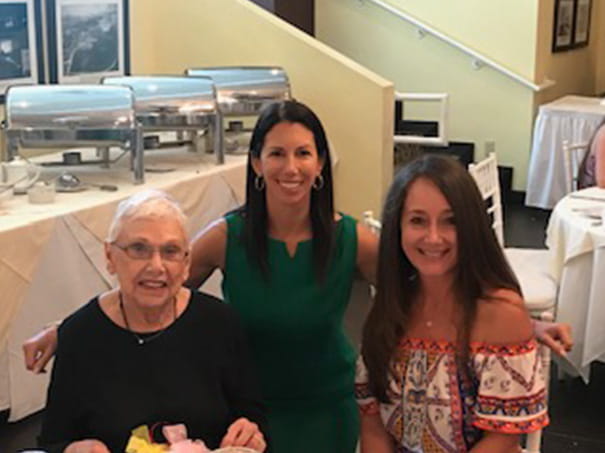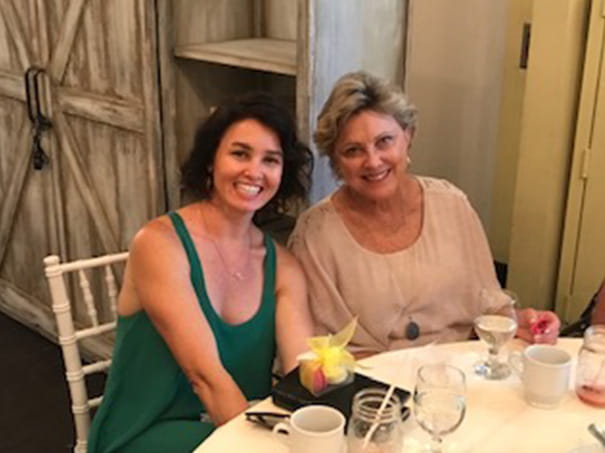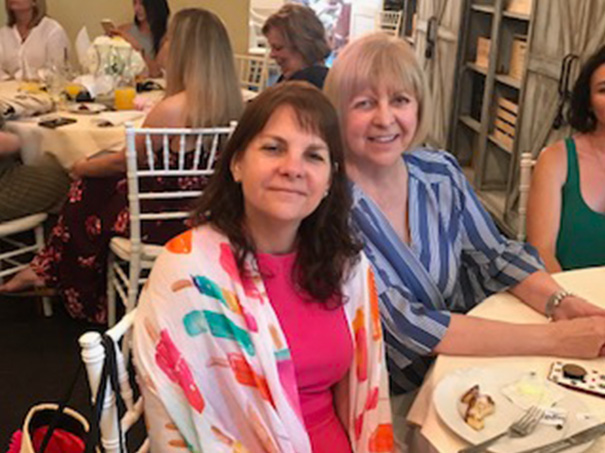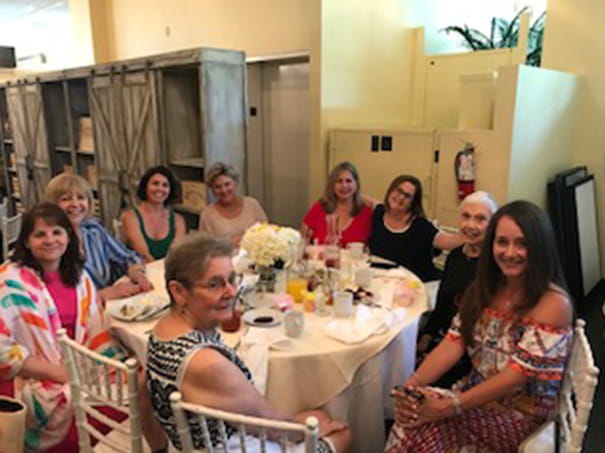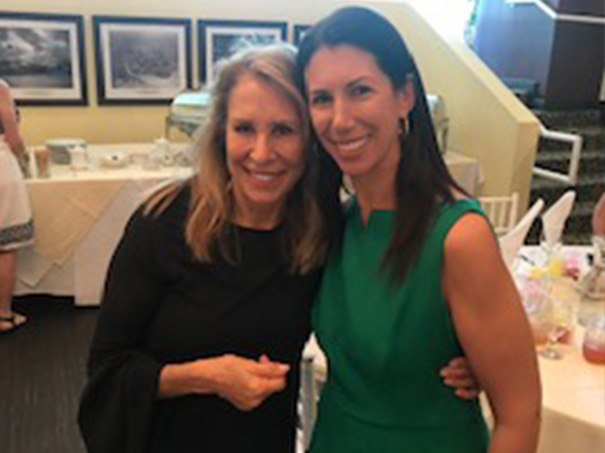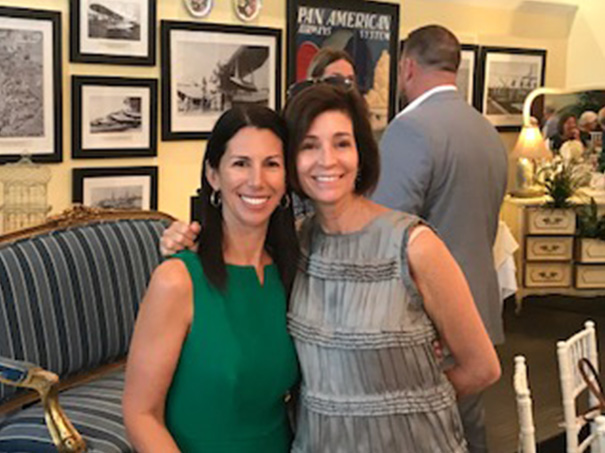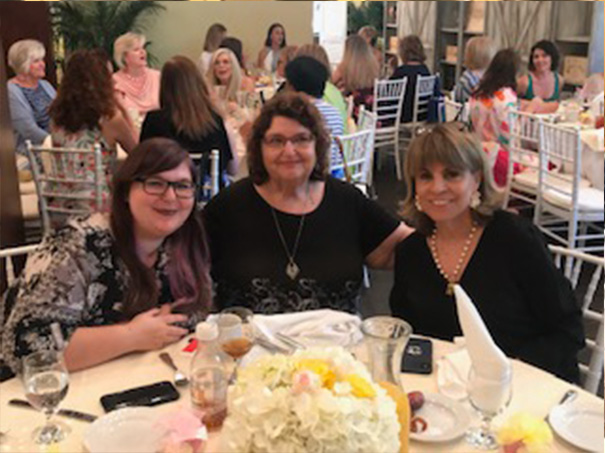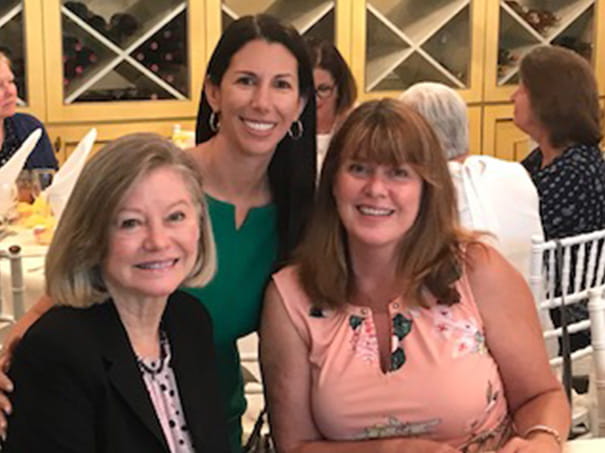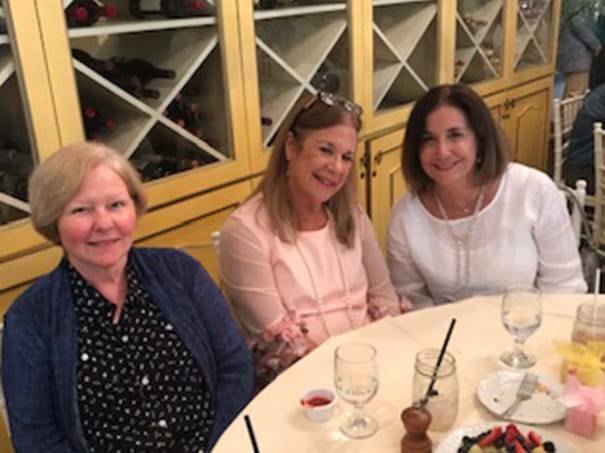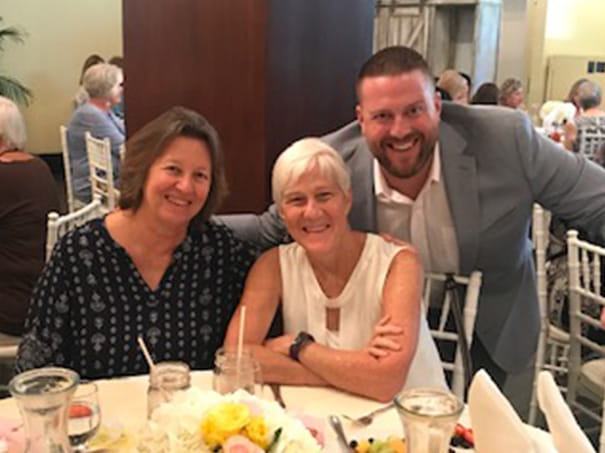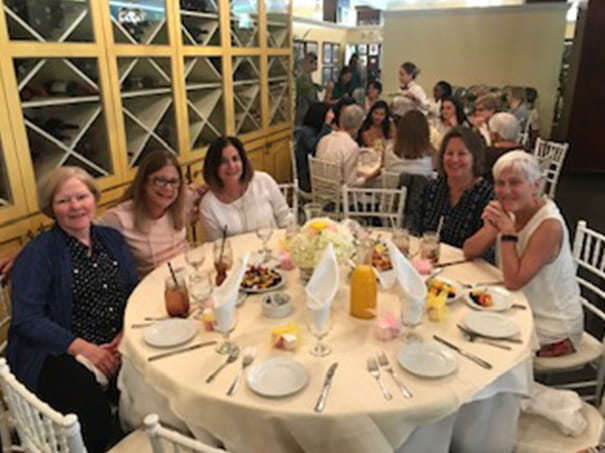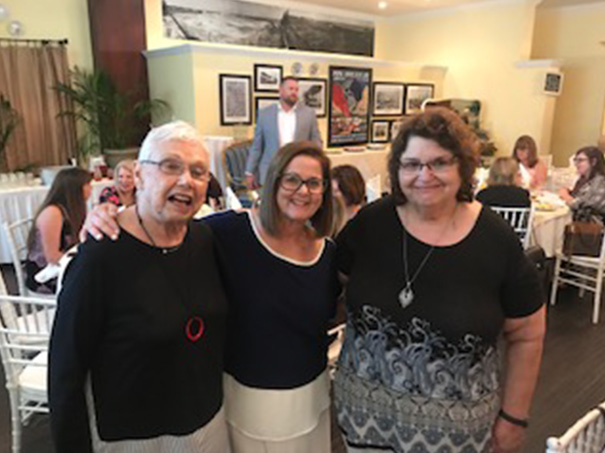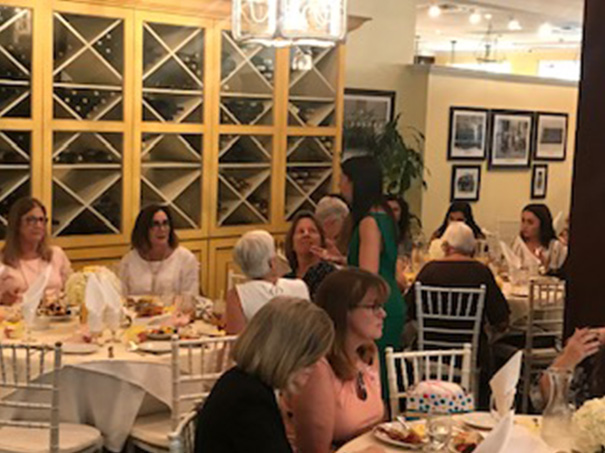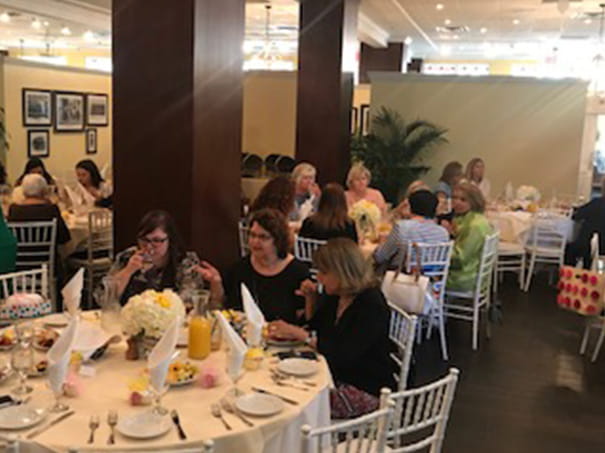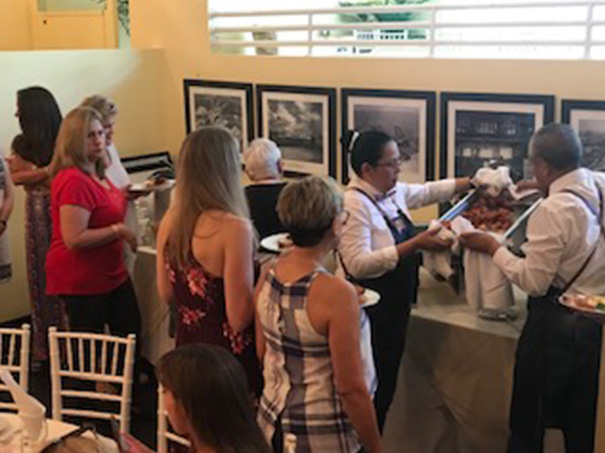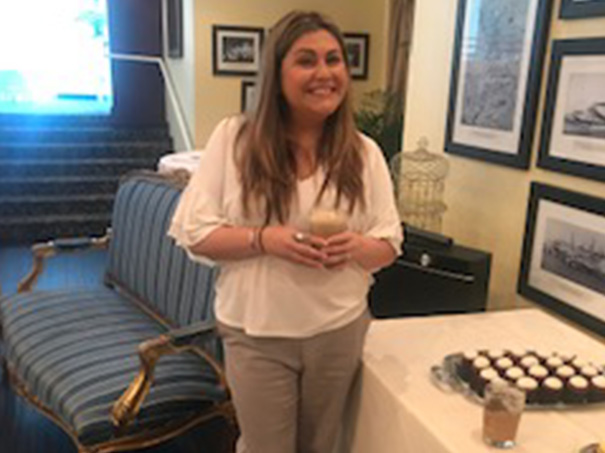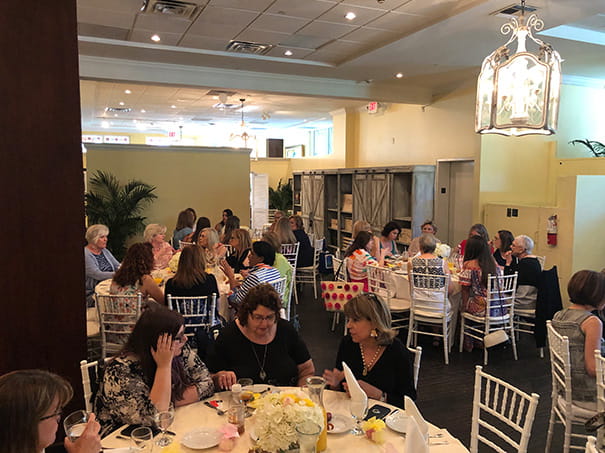 Financial literacy
Funding The Future Event 2019
Laura Steckler with Steckler Wealth Management Group of Raymond James was proud to partner with Miami Dade County public schools and sponsor a financial literacy event at Miami High School. Approximately 800 students from 21 schools around the county came together to experience a unique music concert with the band Gooding and then listen to an engaging presentation on financial literacy topics. Laura Steckler and her team have been working with Funding the Future, a 501(c)(3) organization for the past several years and believe that educating kids on important financial literacy topics is so valuable. If one or two kids remember even one piece of advice that was shared, it was all worth it.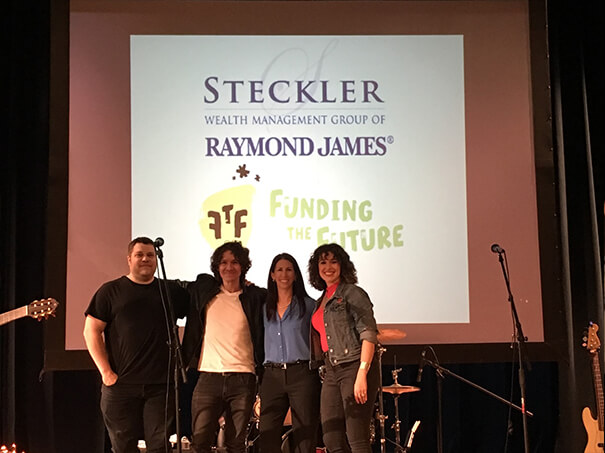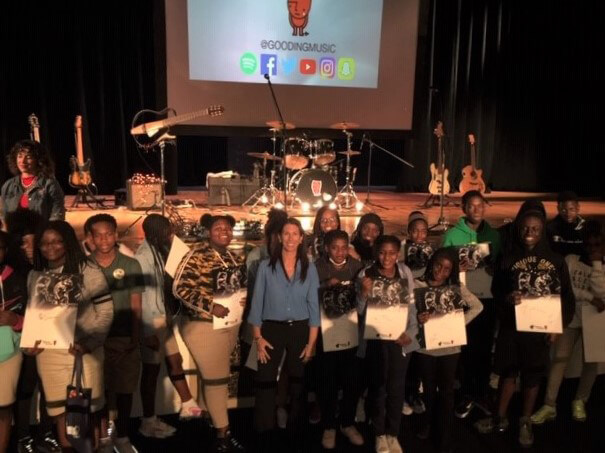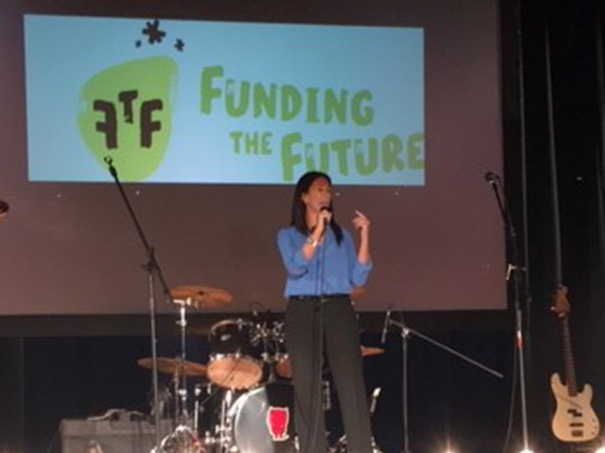 Flemings Steakhouse
Wine tasting at Flemings Steakhouse in Coral Gables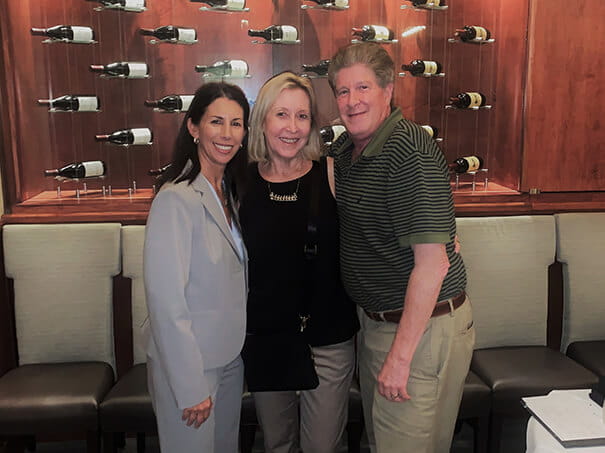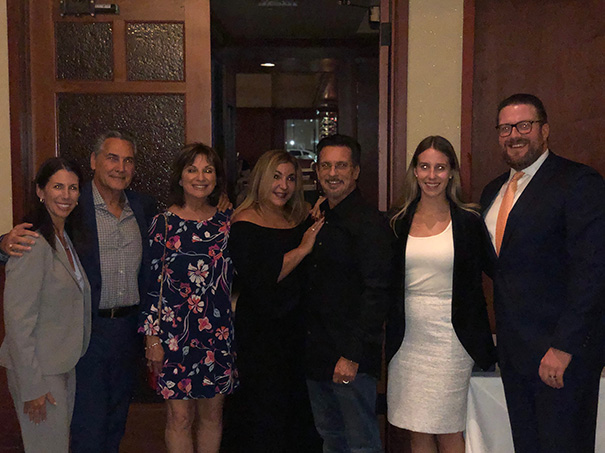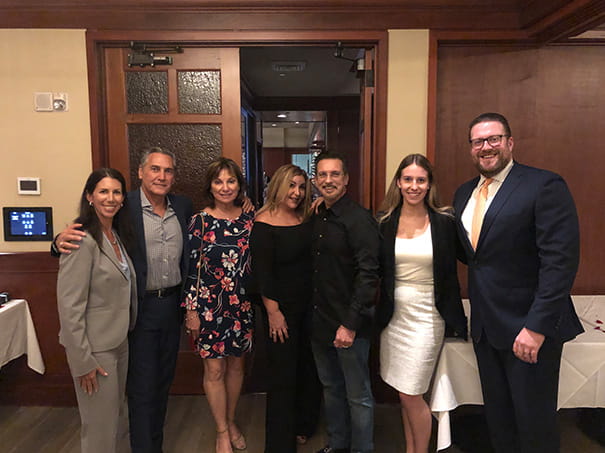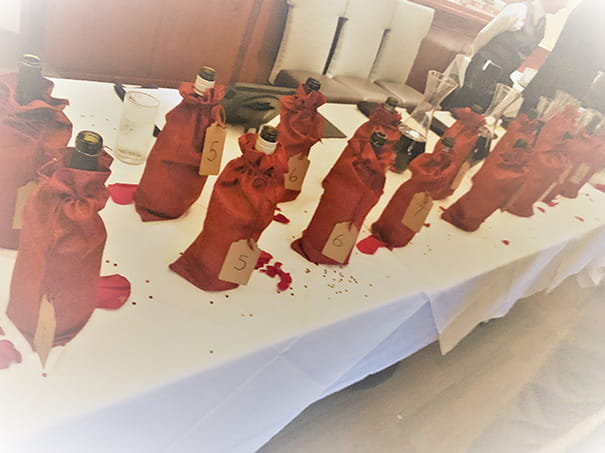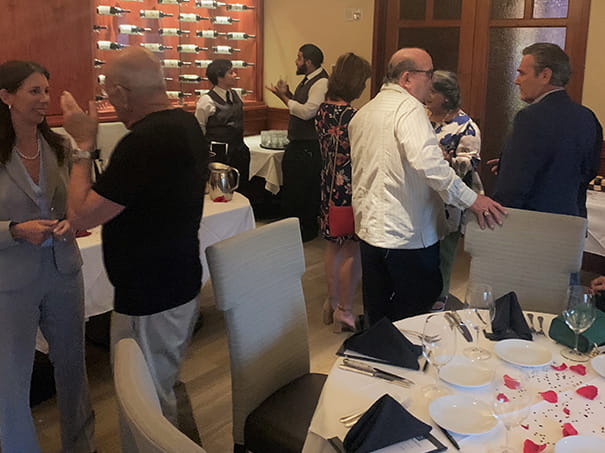 Cancer Link Luncheon 2019
Laura Steckler with Steckler Wealth Management Group is a proud supporter of 2019's UM Cancer Link Luncheon which was held at Hilton Miami Downtown. Cancer Link is a non-profit, all-volunteer organization dedicated to finding an ultimate cure for breast cancer through research, spreading breast cancer awareness through education, improving the quality of treatment for those suffering from the disease, and growing and fostering the community outreach at Sylvester Comprehensive Cancer Center at the University of Miami Miller School of Medicine.
Cancer Link has raised more than $3 million to support breast cancer research at Sylvester through sponsorship, major annual luncheons, and several events throughout the year with its various community partners.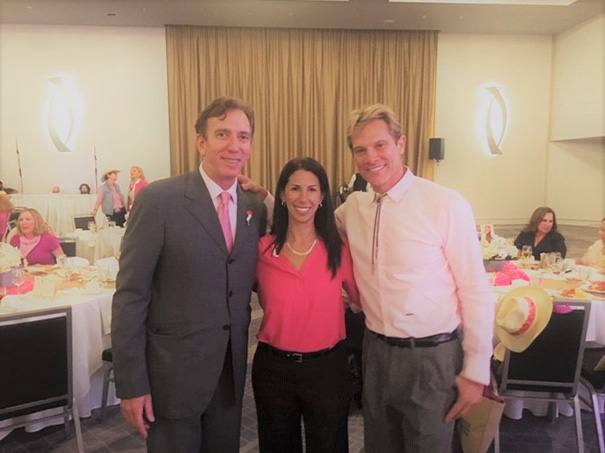 Women's Symposium 2019 Technology Forum
Raymond James' Women's Symposium 2019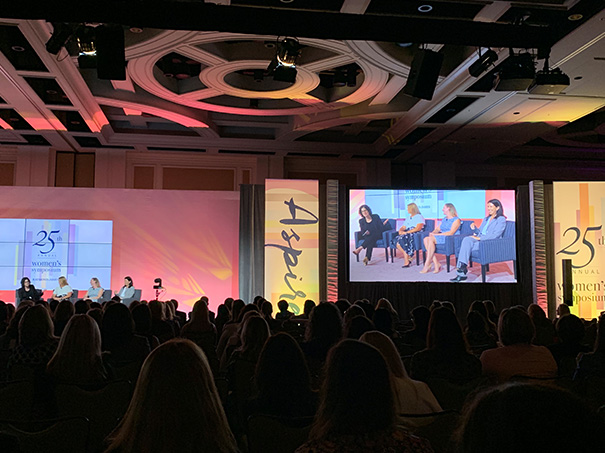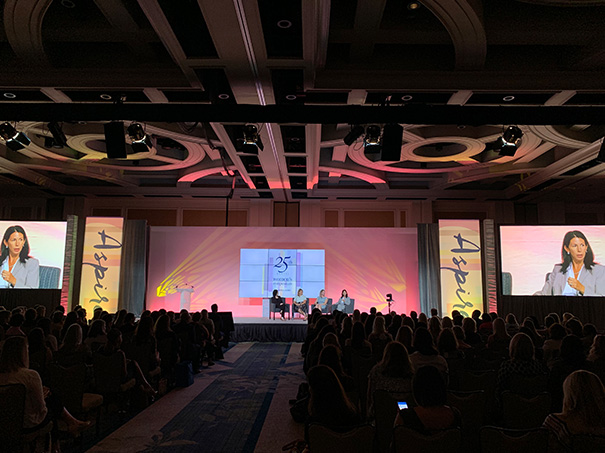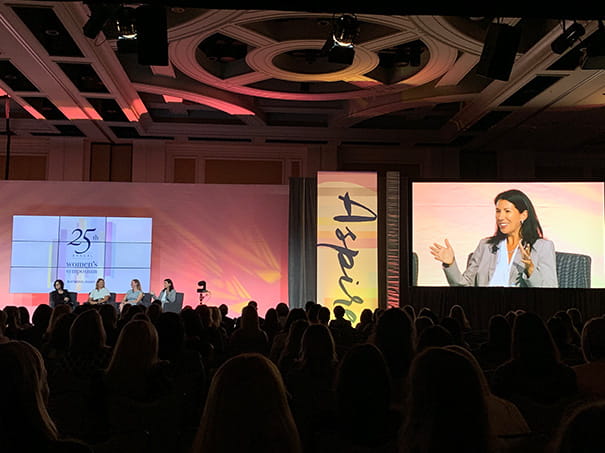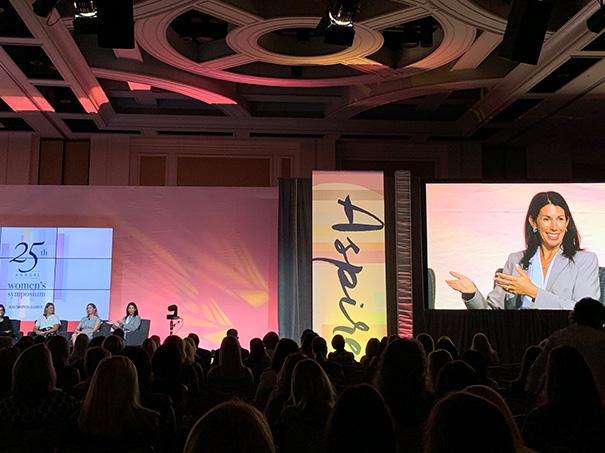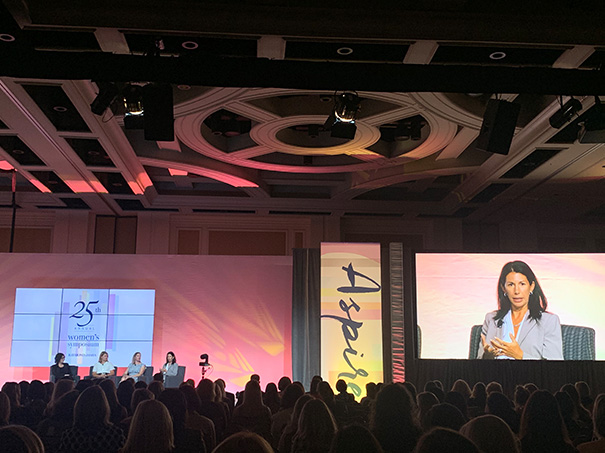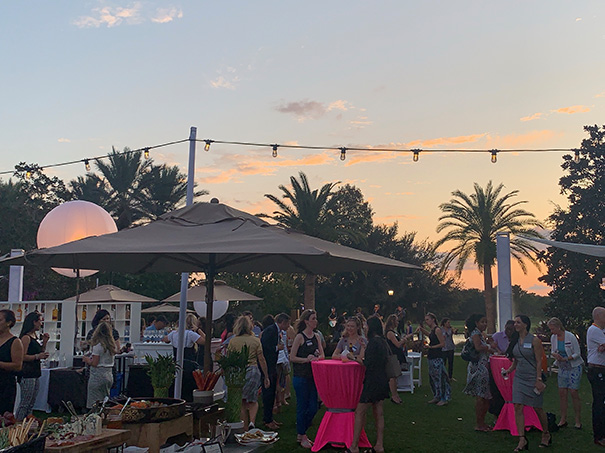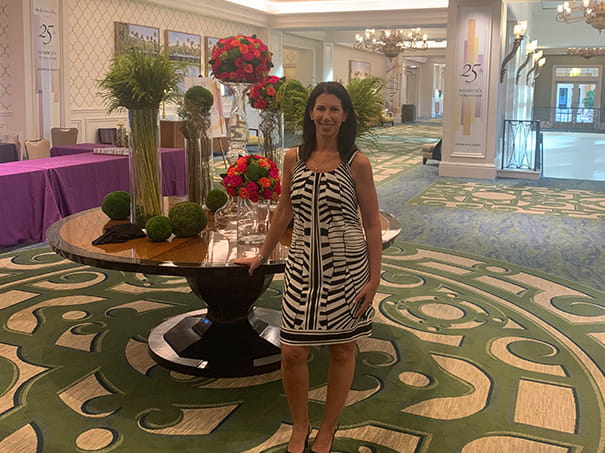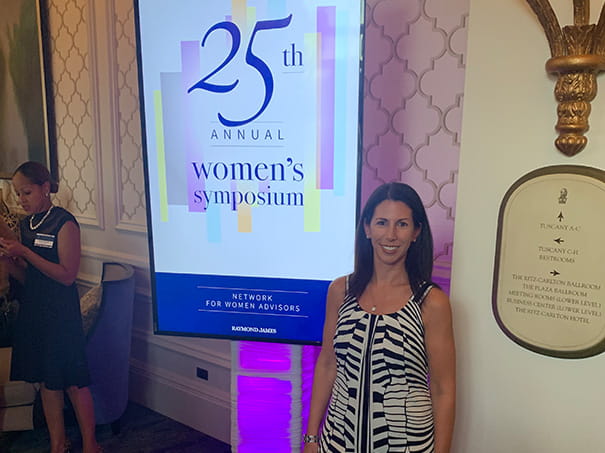 Jewish National Fund (JNF) – Women for Israel event 2019
Laura Steckler with Steckler Wealth Management Group of Raymond James hosted a Women for Israel (WFI) event in support of Jewish National Fund (JNF). Laura is a member of the Miami Board of Directors for JNF and is passionate about supporting projects and initiatives that benefit the people and the land of Israel.
2019 Holiday Party