Get In Touch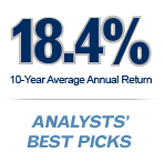 Insuring financial confidence
As you well know, insurance provides a sense of confidence in knowing that your loved ones will be well cared for over time. Our advisors can provide assistance with a wide range of insurance options including:
Term Life Insurance
Whole Life Insurance
Disability Insurance
Long-Term Care Insurance
Second-to-Die Planning
Contact us now to discuss your family insurance planning needs. Simply visit our Get In Touch page or call us toll-free at 866.461.7673.