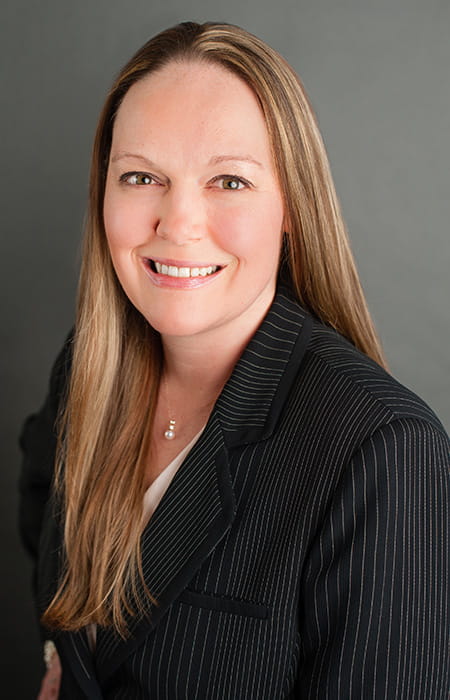 Laura
A.
O'Brien
Senior Registered Client Service Associate
845-512-1124
---
Our clients feel confident in our abilities to help them with all aspects of their financial lives whether for themselves, their children or their parents. They are comfortable calling us with any question or need they may have. We want to be the first thought when our clients need solutions to their financial concerns. If we can't help them, we'll find someone who can.
Laura helps The Mahoney Group deliver the exceptional experience our clients deserve and have come to expect. Conscientious and thorough, she helps our clients with their needs, requests, and concerns. She also greatly assists our team by preparing reports, processing documents, and handling day-to-day administrative duties.
Laura began her financial services career with The Mahoney Group in 1999 at Merrill Lynch and transitioned with the team to Raymond James in 2015. She holds the Series 7 and 66 securities licenses and is a notary for the state of New York and earned a bachelor's degree in business economics from the State University of New York at Oneonta.
Laura currently serves on the board of her daughter's non-profit daycare as Vice President/Treasurer and previously served as a board member since 2018.
Originally from Sullivan County, New York, Laura lives in Chester, New York, with her daughters Niamh and Maebh along with their dogs, Dublin and Peanut. In her free time, Laura enjoys traveling and hiking.