Catastrophe Insurance Advisory
Innovative strategies from a reliable partner.
Raymond James is a leader and foremost national expert in the government risk management sector. A principled and dependable partner for agencies working to meet the needs of citizens, we've secured ground-breaking financing solutions in helping agencies address the implications of potential catastrophes – from hurricanes in Florida to earthquakes in California to storm surge in New York City. Our experience includes transferring approximately $22.3 billion in risk in the traditional reinsurance markets and $3.7 billion in the capital markets. We also have raised approximately $33 billion in capital through municipal bonds and liquidity facilities.
Full-service Capabilities
Financial advisory
Underwriting
Capital structure advisory
Pre-event and post-event financings
Risk transfer advisory (traditional and capital markets)
Investment consulting
Rating agency advisory
Experience and Expertise
California Earthquake Authority
Financial advisor on four ground-breaking catastrophe bond financings in 2011, 2012 and 2014 for $1 billion; assisted in approximately $18 billion in traditional reinsurance programs since 2009. Financial advisor on approximately $5.5 billion in fixed income assets.
---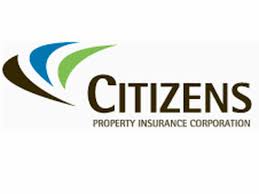 Citizens Property Insurance Corporation
Financial advisor on eight debt transactions for $13.3 billion; five bank liquidity issues of over $4.4 billion; assisted in $750 million catastrophe bond financing in 2012, the largest transaction ever and the first transaction for Citizens, as well as a record-breaking $1.5 billion catastrophe bond financing in April 2014; participated in $3.9 billion in traditional reinsurance. Financial advisor on approximately $14 billion in assets under management.
---

Florida Hurricane Catastrophe Fund
Financial advisor on seven debt transactions for $15 billion, including the $2 billion Series 2013A pre-event taxable financing with a seven year final maturity and TIC of 2.61% as well as an innovative post-event financing put option for $4 billion notional amount. Financial advisor on over $13 billion in assets under management.
---
Florida Insurance Guaranty Association
Financial advisor helped develop legal mechanism, prepare bond documents, and obtain credit ratings for future issuances. Financial advisor on $200 million in assets under management.
---
Louisiana Citizens Property Insurance Corporation
Senior manager on $300 million tax-exempt bond fixed rate conversion in 2009 and $54 million tax-exempt bond refunding in 2012; led rating agency efforts to a ratings upgrade.
---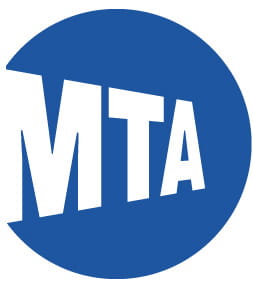 Metropolitan Transportation Authority
Financial advisor on inaugural catastrophe bond issuance in July 2013 to transfer $200 million of storm surge risk, the first catastrophe bond issuance by a governmental entity; advised on $600 million of risk transfer in 2014, including traditional and for the first time, non-traditional reinsurance.
---
North Carolina Insurance Underwriting Association
Named to co-manager underwriting team in 2010; sought out by new general manager in March 2012 to provide advice on legislative and financing options.
---

Protecting America.org
Financial advisor to industry consortium led by Allstate and State Farm trying to enact responsible national catastrophe insurance legislation; led efforts to successfully gain House Financial Services Committee approval in 2010; met with national leaders in the White House (including Treasury Secretary) and Congress (including House Speaker) to advance this initiative.
---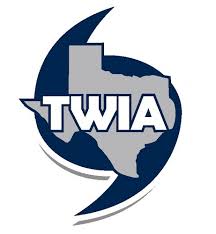 Texas Windstorm Insurance Association
Named to senior manager underwriting team in 2009; testified at legislative hearings and contributed important concepts and language to revised legislation in 2011; proposed non-traditional risk transfer for 2013 season.
Public Finance

Market Watch
In-depth and timely commentary and analysis on the municipal market from industry experts.