Campus Recruiting
Meet the Campus Recruiting Team
November 3, 2020
Lauren Hearon
Manager, Campus Recruiting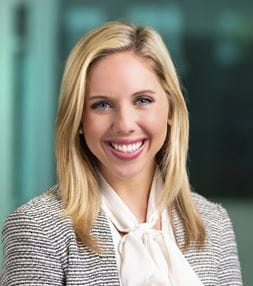 How long have you been with Raymond James? I have been with Raymond James for 3.5 years. I have had the privilege to develop in a few different roles on the campus team since joining the firm.
What is something an intern has done that wowed you? The best thing an intern has ever done that wowed me revolved around a personal occasion. Last summer during our internship program, I went out of the office for an unexpected wisdom teeth procedure. As I help facilitate our intern events, I informed the interns of my three-day departure. Upon my leave, a group of those interns surprised me with gelato and a "Get Well" card. That small act of kindness represents the kind of contagious care our interns and associates have for one another. While a minor surgery seems so insignificant, that consideration and acknowledgement for my well-being made it an intern appreciation act I will never forget.
April Wingate
Talent Advisor, Campus Recruiting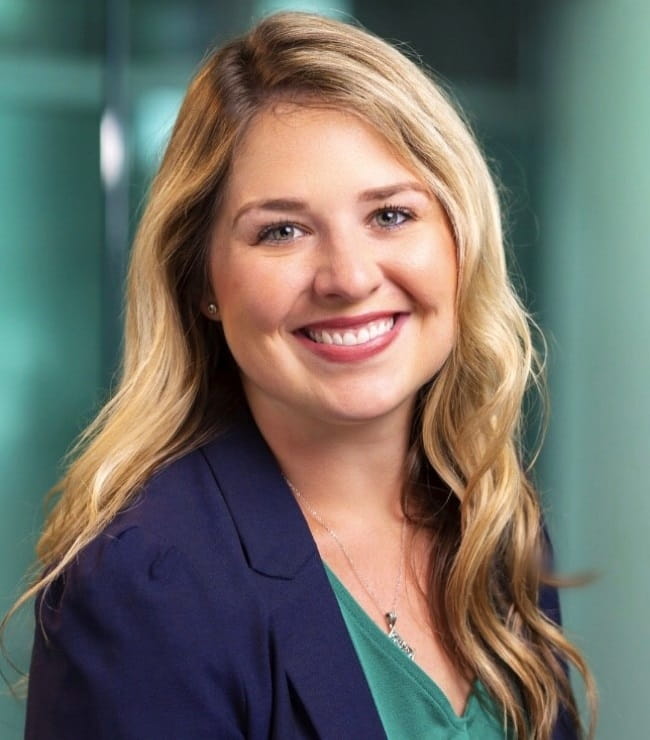 What area do you specialize/support in recruiting? I lead the firm's recruiting efforts for internships, postgraduate programs and entry-level positions in the areas of Information Technology, Operations, Financial Reporting, Accounting Systems and Projects, Fixed Income and Financial Advisor Branches, to name a few.
What is your favorite part of being on the Campus Recruiting team? My favorite part of being on the Campus Recruiting team is definitely planning developmental, engaging, and, most importantly, FUN events for our Summer Internship Development Program! I have thoroughly enjoyed several events we have coordinated over the last year such as: Fireside Chats with executive speakers, volunteer days, developmental workshops, karaoke events and appreciation celebrations, just to name a few. This makes my job feel incredibly rewarding, and I am excited to continue planning more events like these in the future.
Andria Quinlan
Talent Advisor, Campus Recruiting
What is your favorite part of working here? The people. After graduating from FSU, my core group of friends moved to completely different areas of the country, and I moved to St. Petersburg, Florida, not really knowing anyone. However, once starting my job at Raymond James, I quickly met so many unique individuals who have become some of my closest and lifelong friends. (Fun Fact: One of my co-workers became my best friend, and I was a bridesmaid in her wedding!) Everyone is incredibly supportive and always willing to help, and those qualities have provided a positive environment for me to grow personally and professionally.
What led you to join the campus recruiting team? I joined Raymond James in 2016 as an Accelerated Development Program (ADP) analyst in the Marketing department. In this role, I had the opportunity to support and mentor our marketing interns as well as join the campus team at their career fair events. It was so rewarding to connect with students on campus and help them navigate their career journey. After graduating from ADP in January 2018, I continued my career in marketing as an account manager and luckily was able to continue supporting the campus team by representing marketing at career fair events. Once a full-time role opened up on the campus recruiting team in May 2019, I took this as a sign to change careers and pursue an area that I was passionate about and where I knew I could bring value. I love this team and role!