West Region
A firm
like no other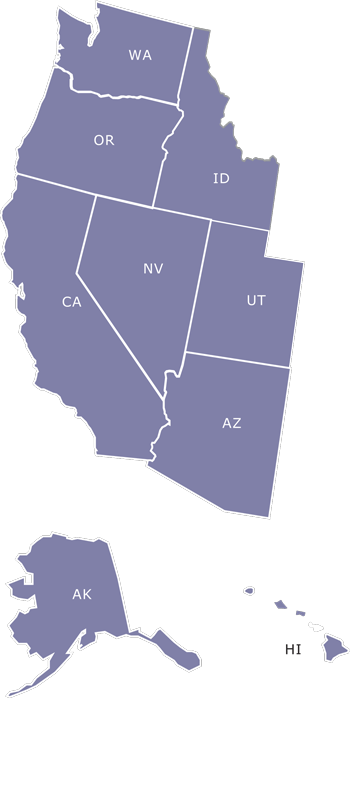 No one knows your business better than you. But when an issue arises, be it technological, personnel, procedural or even client-related, it helps to have a team of professionals and experts working on your behalf to make things right.
At the West Region of Raymond James, our business is to support yours. We're more than your management team. We are your local advocates to help bring about solutions so you can do business the way you want to do it, from transition to technology, marketing to practice management, and compliance to succession planning. We bring the support and solutions of our home office experts closer to you, so you can keep your focus on what you do best – serving your clients.
We have a dedicated in-house, full-service marketing agency with the creative and executive experience to help you design, develop and deliver your brand and market your capabilities. Our technology platform is built for today's mobile advisor and is among the most innovative in the industry. Combined with our advisor-centric culture and more than 50 years of steady growth and stability, it's no wonder that Raymond James is attracting more and more successful advisors.
Raymond James understands that to continue to be successful in our business, we have to keep learning. Through regional and national conferences, professional coaching, peer sharing of best practices, and online continuing education through Raymond James University's large and varied course offerings we are dedicated to educating our advisors and support associates so they can continuously develop as professionals.
I invite you to learn more about our firm and the possibilities that we can bring to your practice.
Sincerely,
Bill Counsman
Regional Director