Our business is people

– all people.

At Raymond James, we believe diversity – and, more important, inclusion – brings together vibrant cultures, enviable talent and innovative viewpoints, creating an environment where everyone feels respected and everyone can prosper. To us, that's something to celebrate and encourage, so we've invested in our Advisor Inclusion Networks to help advisors like you not just reach your potential, but exceed it.

A network built by women for women. Over 1,100 women strong, the network helps women draw strength from shared experiences, transcend boundaries and lead industry change.

We support the recruitment and development of the industry's best and brightest black professionals through year-round networking opportunities, study groups and development programs.

We welcome advisors with a demonstrated commitment to serving the LGBT+ community – as a member or an ally – who are ready to pave the way for growth and meaningful change.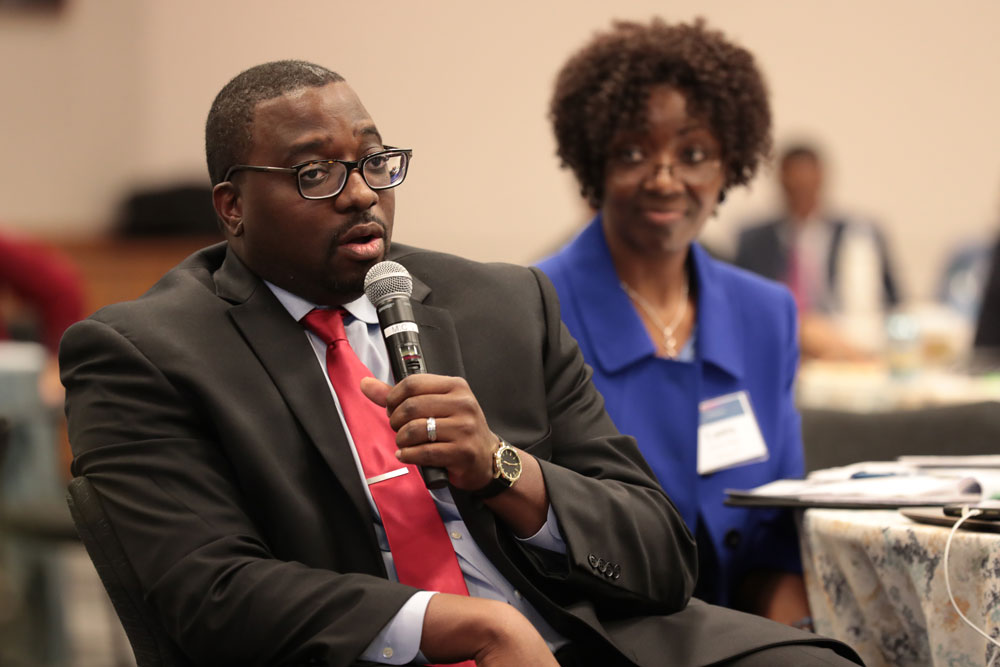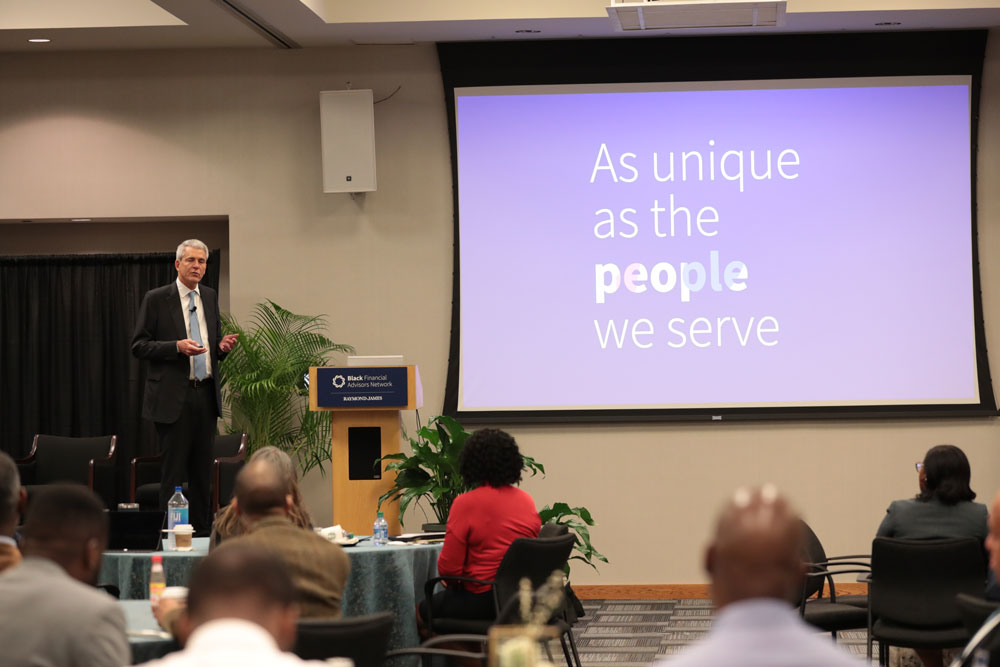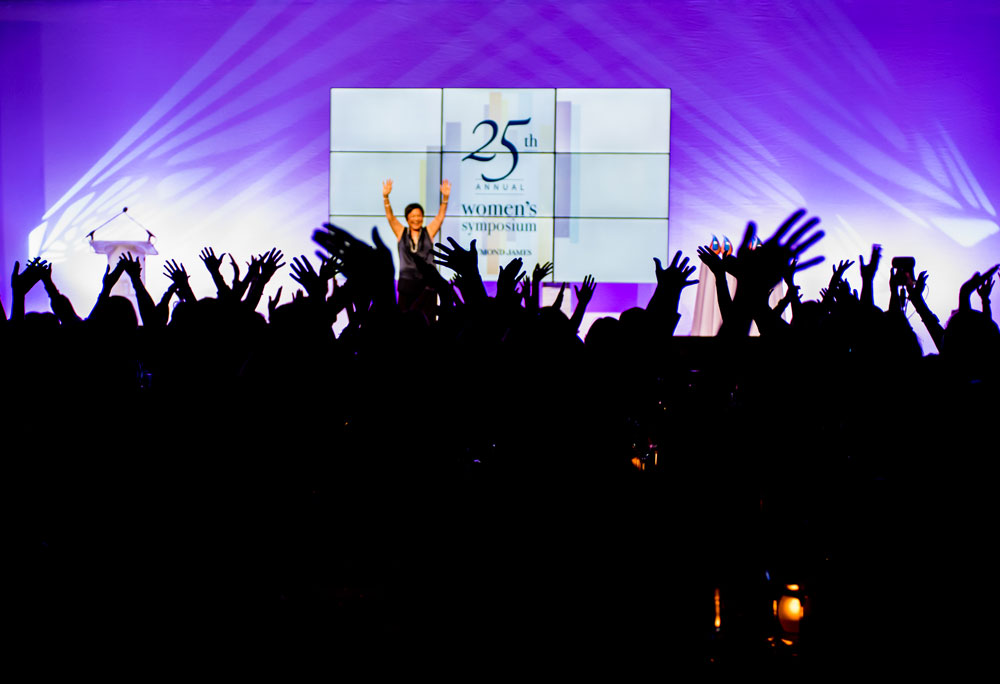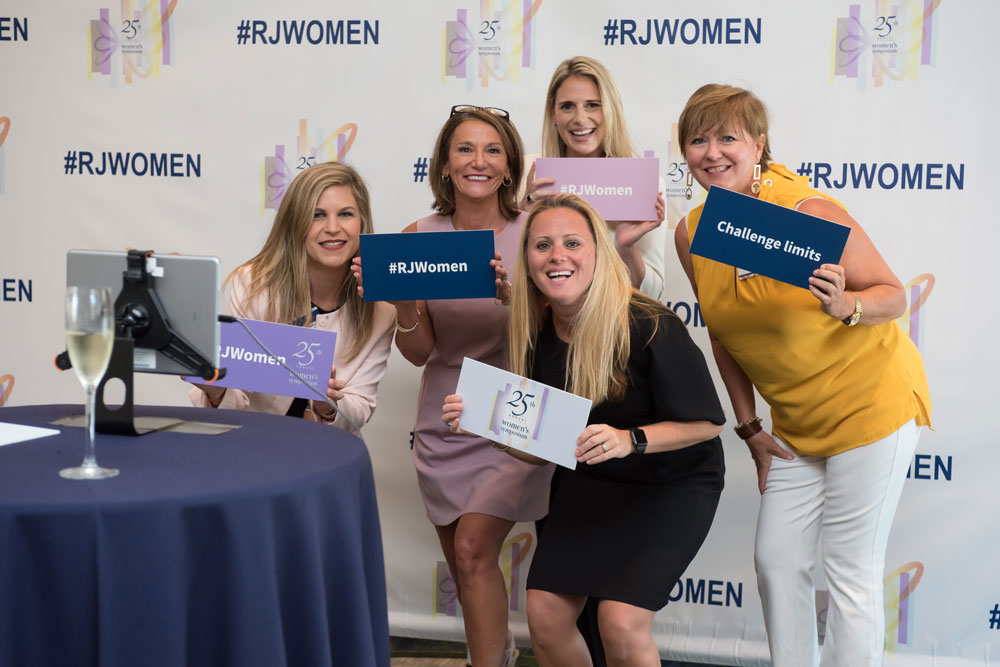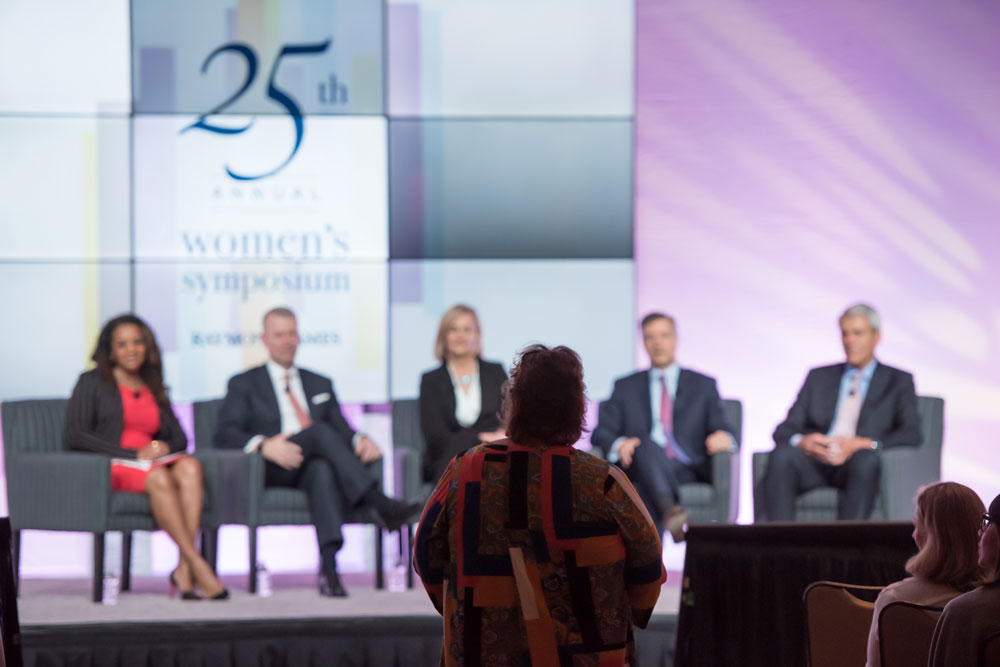 Your business is a reflection of you.
So is ours.
Now that you have scratched the surface of the possibilities that await you here, let us tell you more. Confidentially, of course.