Public Offerings: Equity Capital Markets & Syndicate
Building strong ties and strong demand.
The Raymond James Public Offerings team coordinates marketing, distribution, pricing and stabilization of the firm's managed equity offerings. Our marketing objective is to generate strong demand through four broad distribution channels: a retail system of more than 7,100 financial advisors, domestic institutional investors, international institutional investors and a syndicate group of firms. Raymond James financial advisors and domestic and international salespeople target potential shareholders with long-term investment strategies. Our goals in forming a syndicate group are to broaden awareness of the issuing company, target syndicate members with the potential to become additional market makers, work with company management teams to price each offering in the best interest of the issuing company, and to continue the relationship with the issuing company post-offering.
Senior Banking Team
Kent Nelson
Senior Managing Director, Head of Global Syndicate, Real Estate Equity Capital Markets
St. Petersburg
Read Bio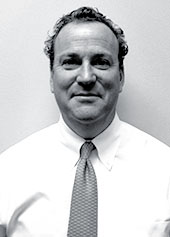 Mark Lamarre
Managing Director, Technology and Health Care Equity Capital Markets
Charlotte
Read Bio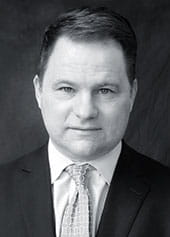 Edward Newman
Managing Director, Life Sciences Equity Capital Markets
New York
Read Bio
Doug Secord
Managing Director, Financial Services Equity Capital Markets
Chicago
Read Bio