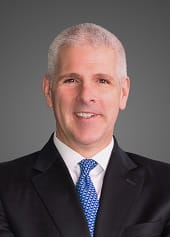 Larry Adam
Chief Investment Officer
Larry Adam joined Raymond James in 2018 as the chief investment officer for Private Client Group. He has been featured prominently on CNBC and Bloomberg and is frequently quoted in well-known publications such as the Wall Street Journal, Barron's and the International Herald Tribune.
Ed Mills
Washington Policy Analyst
Ed Mills has more than 15 years of Washington, D.C. experience and concentrates on the impact of Wall Street reform, housing finance policy and corporate taxation policy on the financial markets. His work has been featured extensively in media outlets including the Wall Street Journal, New York Times, Washington Post, American Banker, and CNBC.
Mike Gibbs
Director of Portfolio & Technical Strategy
Mike Gibbs oversees the four model portfolios offered by the Portfolio & Technical Strategy team and is responsible for U.S. equity sector research and recommendations. His insights have been featured across financial news networks including Fox Business, CNBC and Bloomberg as well as in well-known print publications.
@RaymondJames on Twitter
Like most investments, annuities aren't one-size-fits-all. Take a look at how different strategies can help you pur… twitter.com/i/web/status/1…
Whether you're embarking on a cross-country trip or enjoying a staycation, summer is a great opportunity to explore… twitter.com/i/web/status/1…
When planning for retirement, it can be easy to overlook certain elements that influence your income. Learn more ab… twitter.com/i/web/status/1…
@MiaJaneWest77 Hi, Mia. We're sorry to hear about your negative experience. Please DM us with more information so we can further assist.
During our 11th annual Raymond James Cares Month, more than 2,800 volunteers came together to make a difference in… twitter.com/i/web/status/1…
Raymond James Financial (NYSE: RJF) reports May 2022 operating data. Press release: go.rjf.com/3bmvcb9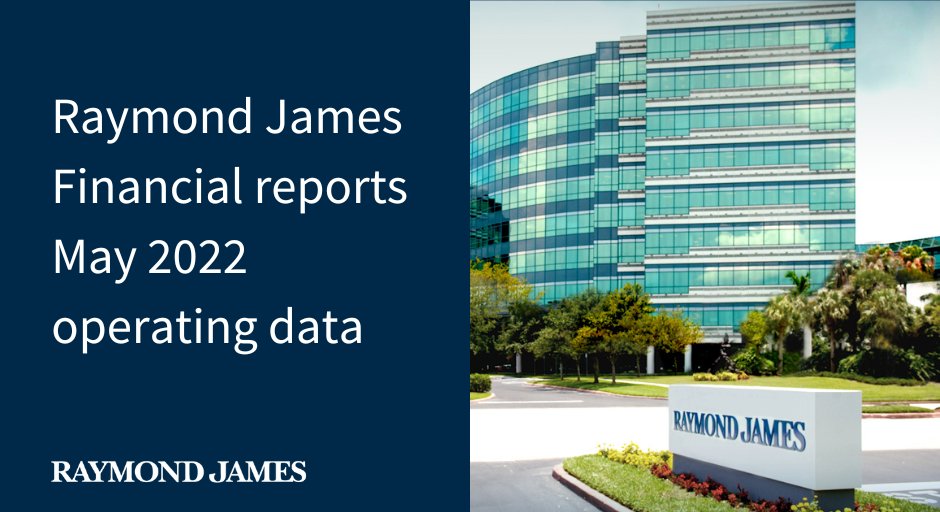 Amid inflation and volatility concerns, CIO @LarryAdamRJ offers three reasons to maintain a positive long-term outl… twitter.com/i/web/status/1…
Near-record oil prices have added renewed vigor to ongoing decarbonization efforts. Explore the critical role of ca… twitter.com/i/web/status/1…
Raymond James offices and the markets are closed in observance of Juneteenth.
On this historic day, we celebrate the impact of Black artists in our communities with Nneka Jones' "Modern Renaiss… twitter.com/i/web/status/1…