Northeast Division
A firm
like no other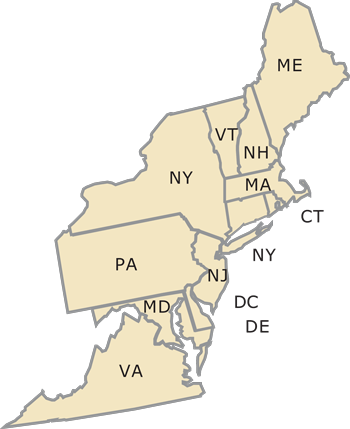 The Northeast Division of the United States contains many special places that are treasures to our country's landscape. From our nation's capital of Washington, D.C., up to the shores of Acadia and over to the Three Rivers converging in the heart of steel country, we are fortunate to live and work in the most dynamic, innovative and prosperous region in the country.
At Raymond James, we reflect those qualities in everything we do. Our advisors are deeply rooted in the communities where they reside, and our offices can be found on Main Streets in small towns and among the skyscrapers in the financial districts of large cities. Wherever you find us, you'll find a team of professionals dedicated to one thing – the support and success of the independent advisor.
There is a distinct quality to the brand, services and independent strategies provided by advisors like you. And planning your business can be a lengthy endeavor that leads to many questions about the potential for your practice. As you consider your future, it's important to make sure all your questions are answered. Our team members combine more than 100 years of experience in the financial services industry and we are committed to helping you find the right answers.
I invite you to learn more about our firm and the possibilities that we can bring to your practice.
Sincerely,
Shannon Reid
Division Director
Meet our team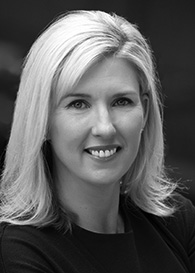 Shannon Reid
Division Director - Northeast
CT, DC, DE, MA, MD, ME, NH, NJ, NY, PA, RI, VA, VT
Bios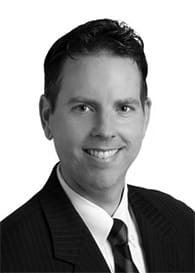 Matt Waters
Vice President, Business Development Consultant
CT, MA, ME, NH, VT, RI, Western NY
Bios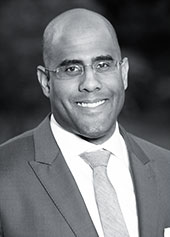 Rick Gaston
Vice President, Business Development Consultant
NYC Metro | NJ | Eastern PA
Bios
Events
Conferences, special events & workshops
We know that professional development, networking opportunities and continuing education are indispensable to career and practice growth. Our advisors enjoy access to numerous conferences, workshops and special events designed to provide equal opportunities for professional growth, personal enrichment and fun.
National Conference
Each year we gather for the Elevate Conference. At Raymond James Financial Services' largest event, independent advisors can connect with their peers and firm leaders, expand their knowledge and explore new ideas.
Division Conferences
Division Conferences provide opportunities for advisors to interact with their Division Management teams, key home office departments and Education and Marketing Partners through general sessions, breakouts and new intensive workshops that feature tactical ways to enhance their businesses. There is also a focus on hands-on technology sessions that highlight recent and upcoming technology tools at Raymond James.
RJFS Symposiums
The Winter Symposium provides the opportunity to bring together our council members from the Northeast and Midwest ICD divisions, special guests representing newer offices, and FAs involved in the RJFS coaching process. The highlight of the symposium is networking with your peers and gaining exposure to speakers highly relevant to the current financial environment. The RJFS Winter Symposium will be held at the Vinoy Renaissance in downtown St. Petersburg, Florida.
The Summer Symposium is a unique "by-invitation-only," family-friendly event featuring educational topics that are specifically tailored to the challenges top producers face in running their businesses. This high-quality content will be delivered by top leaders in Raymond James, our partner firms, financial services industry consultants and your fellow FAs.
Ready to

learn more?
Now that you have scratched the surface of the possibilities that await you here, get the whole story. Have a confidential conversation with our consultant about what your business would look like as an advisor at Raymond James.