Amplify your success by joining us
in Music City for Elevate 2022
We believe independent advisors from across the nation should have a space to connect with each other, share best practices and cultivate deep, long-lasting success while exploring a new and exciting city. That's why we created Elevate – the Raymond James national conference.
Advisors who attend Elevate have already proven themselves to be successful entrepreneurs. But our conference provides compelling tools and guidance to take their achievements to the next level. Packed with thought-provoking insights from industry leaders, opportunities to network with top advisors and firm executives, and dynamic breakout sessions, Elevate is designed to do one thing only: take your success to new heights.
We're bringing Raymond James to you.
Our conference doesn't just give advisors a taste of the collaborative, people-first culture that defines Raymond James, it also offers a firsthand look at everything our firm has to offer.
Elevate is an opportunity to spend a few days meeting our firm's senior management, fellow advisors and home office associates committed to driving your success. This one-of-a-kind event allows you to learn more about our firm, explore everything our technology can do for you, and discover how affiliating with Raymond James can level up your business.
It was the best two days we could've ever spent in the recruiting process.
MAY 16 – 18, 2022
Gaylord Opryland Resort & Convention Center
Nashville, TN
To learn more, reach out to your business development consultant.
Top sessions
General Session
Paul Reilly Remarks
Paul Reilly, Chairman & CEO, RJF
General Session
2021 RJFS Compliance CE
Melissa Kelly, VP, PCG Compliance, RJF; John Bowman, Regional Compliance Officer, RJFS; Jessica Calley, Sr. Manager, PCG Compliance, RJF; Katie Austin, Compliance Director, Global Functions, RJF
General Session
12th Annual IIMC Workshop
Jeremy Siegel, Ph.D., Russell E. Palmer, Professor of Finance, The Wharton School
Pictures of past events
Get a behind-the-curtain glimpse at how advisors have made the most of Elevate through the years. From sitting down with senior leaders to hearing unforgettable keynote speakers, our national conference leaves a mark on all who attend.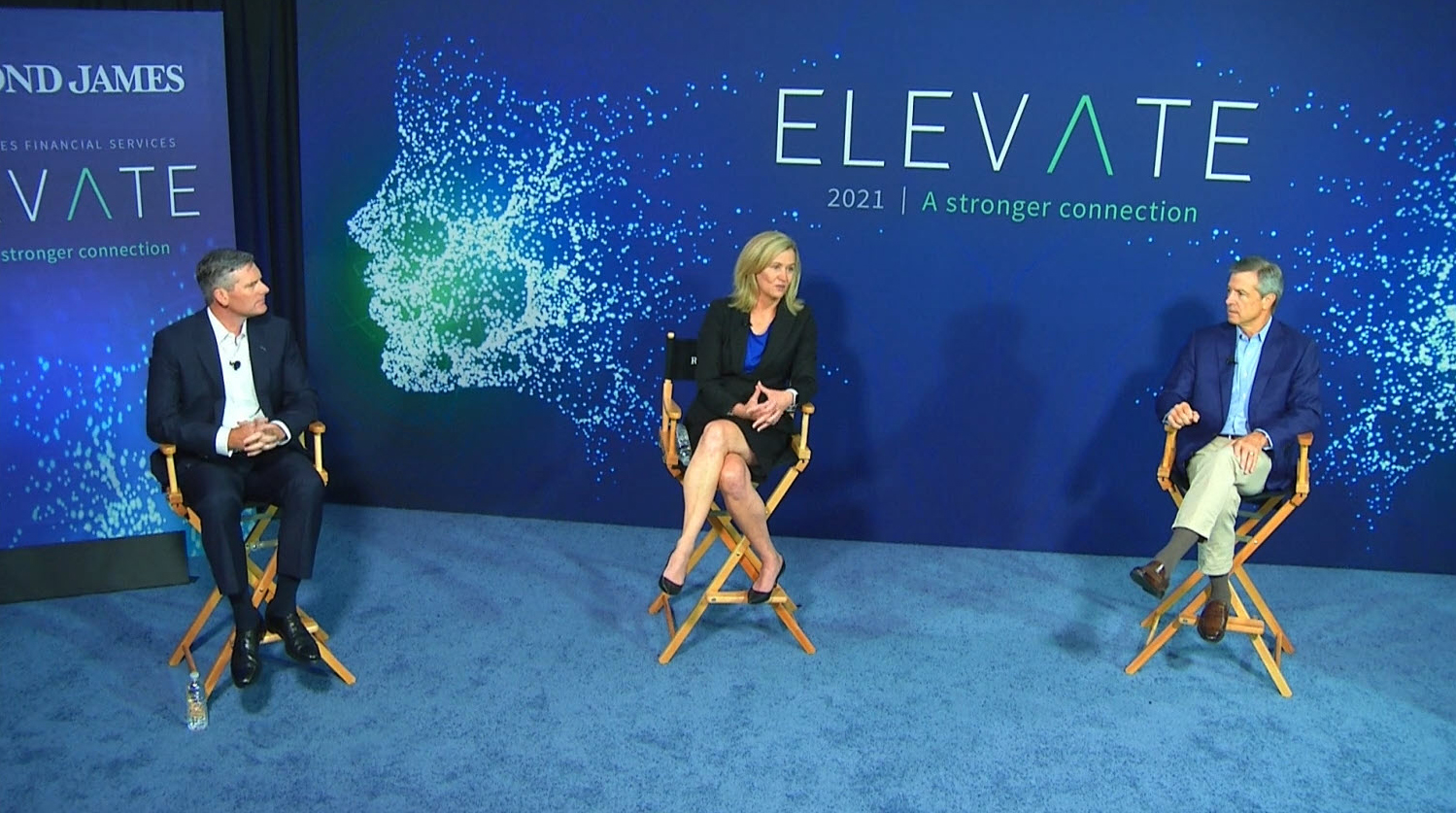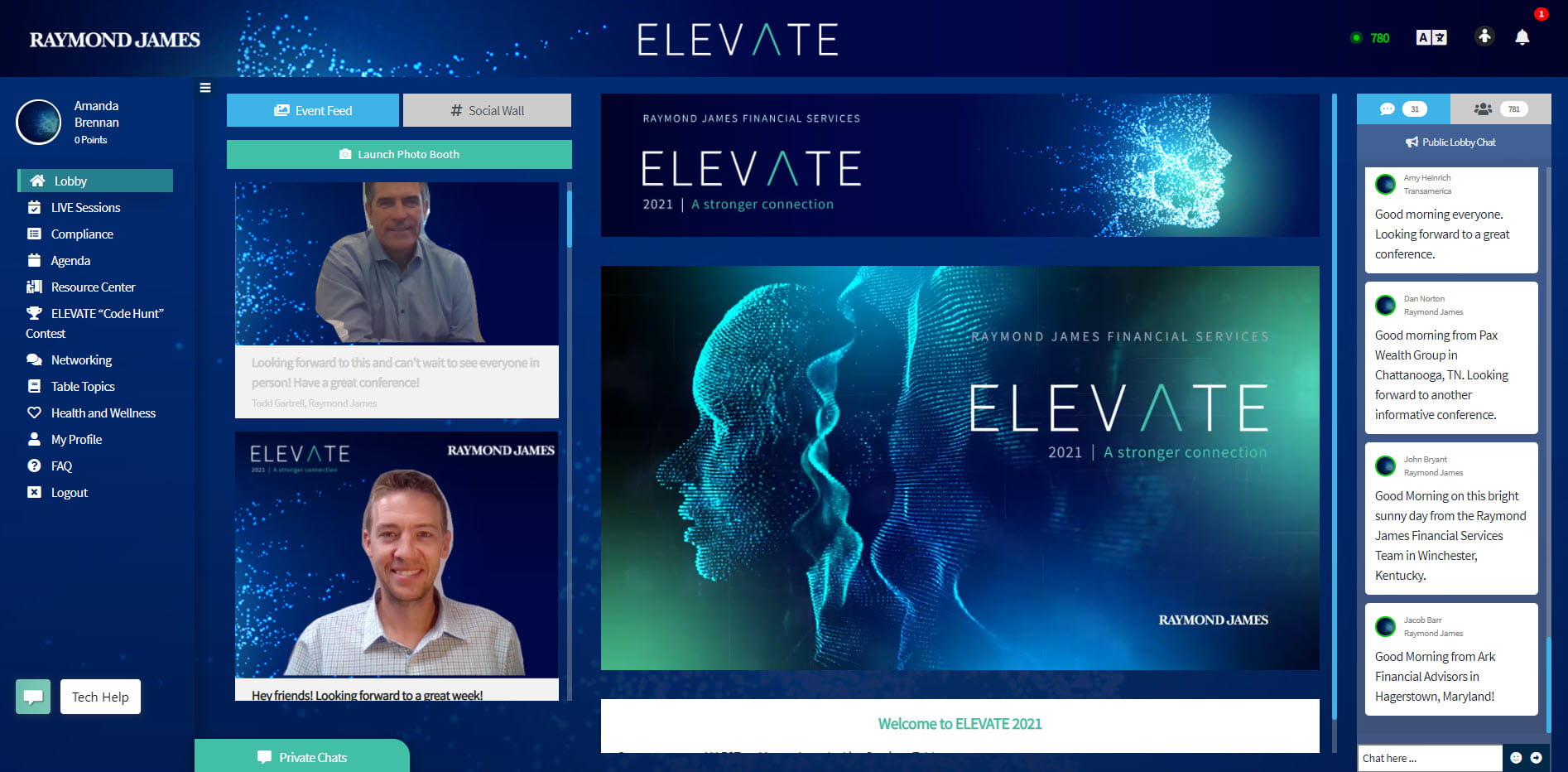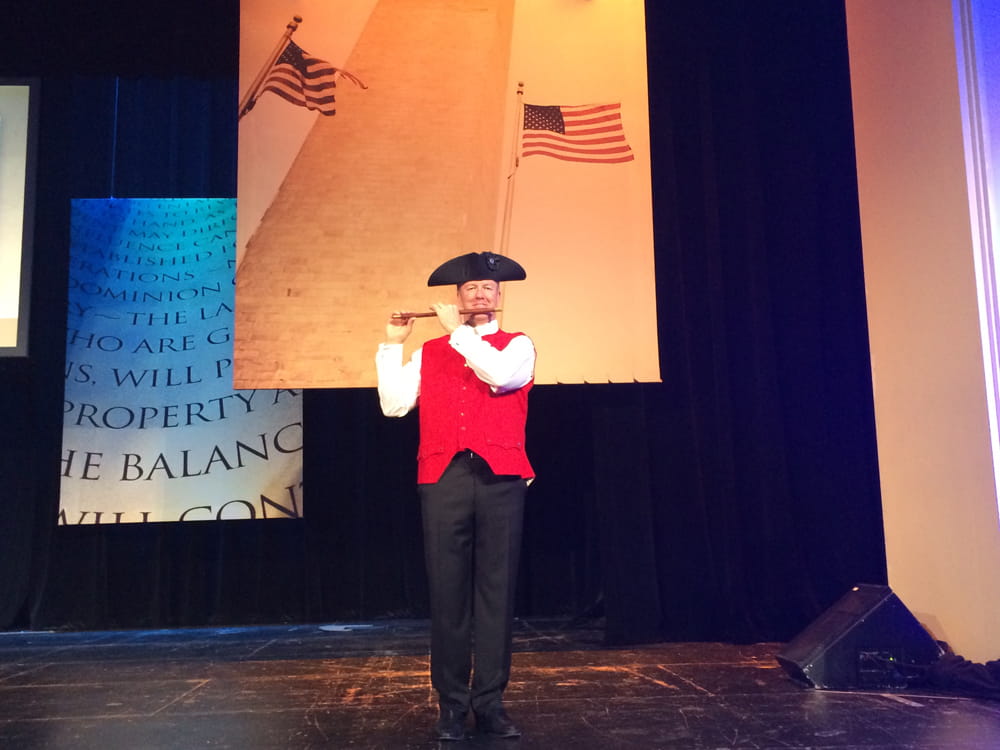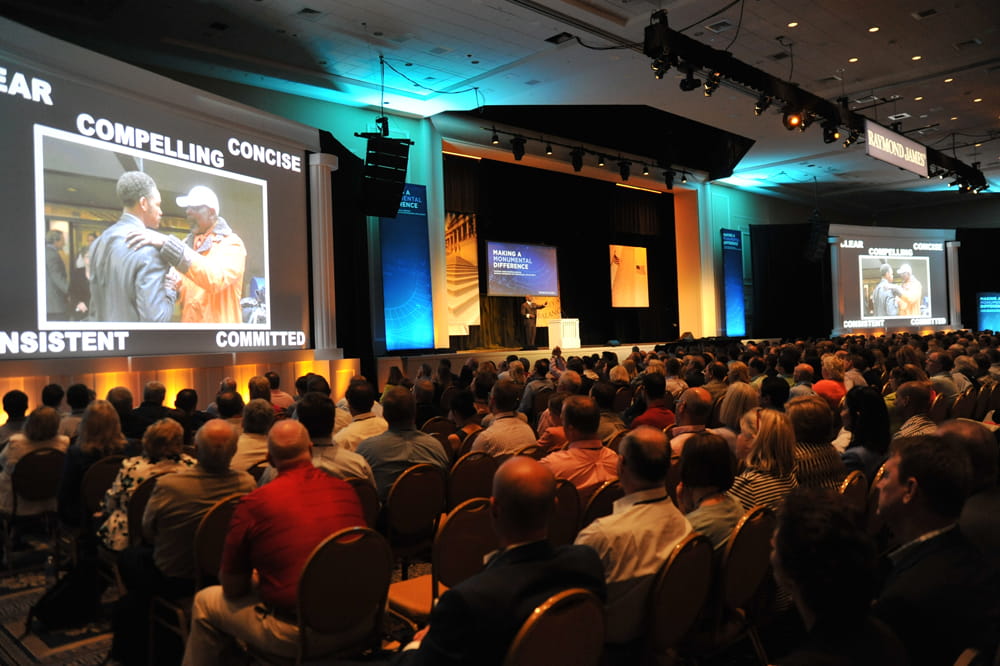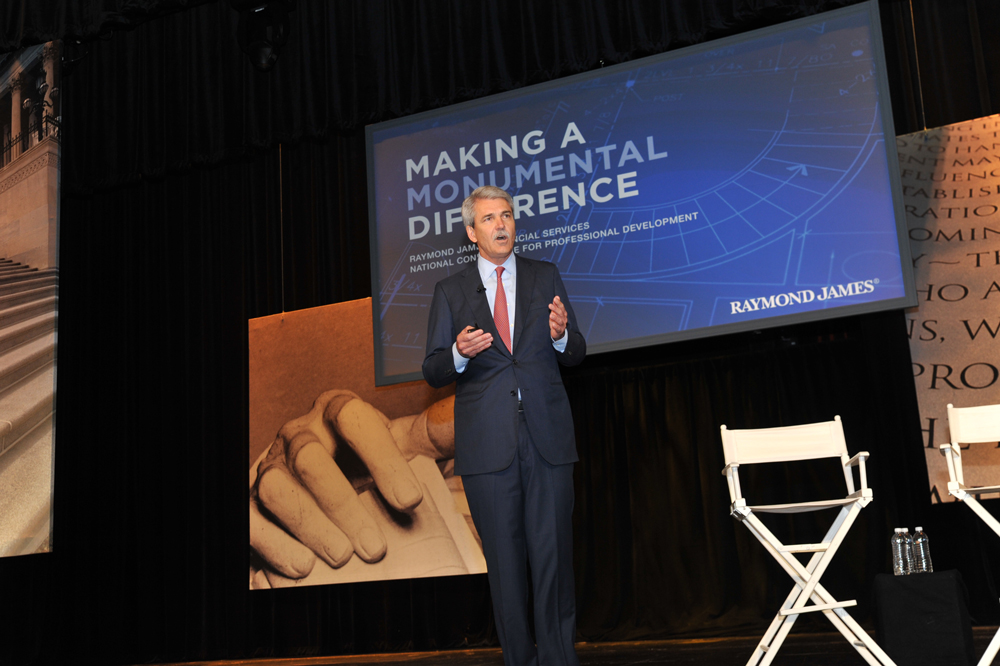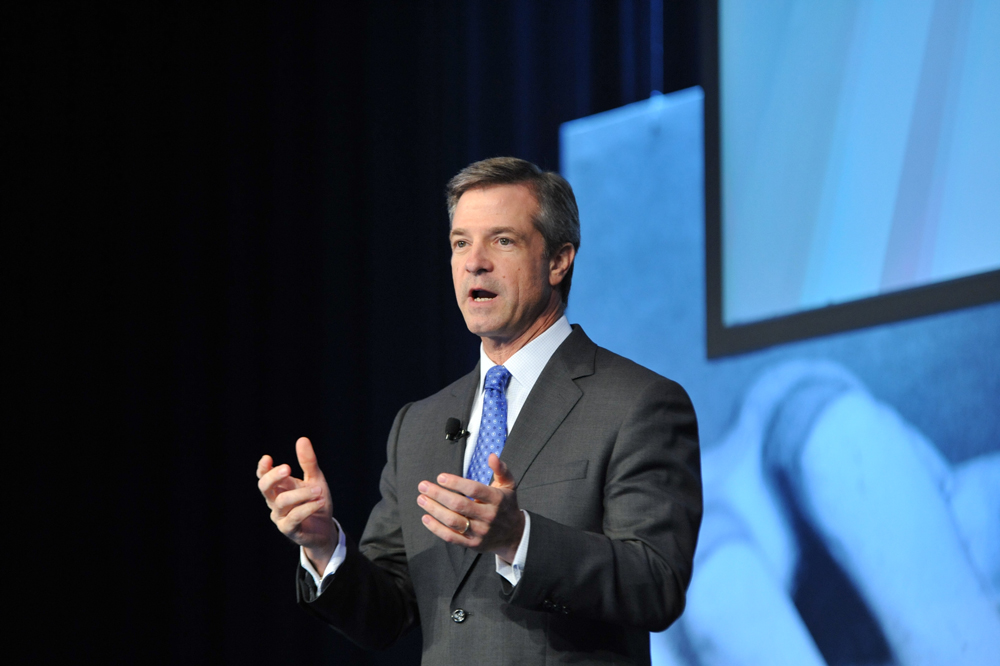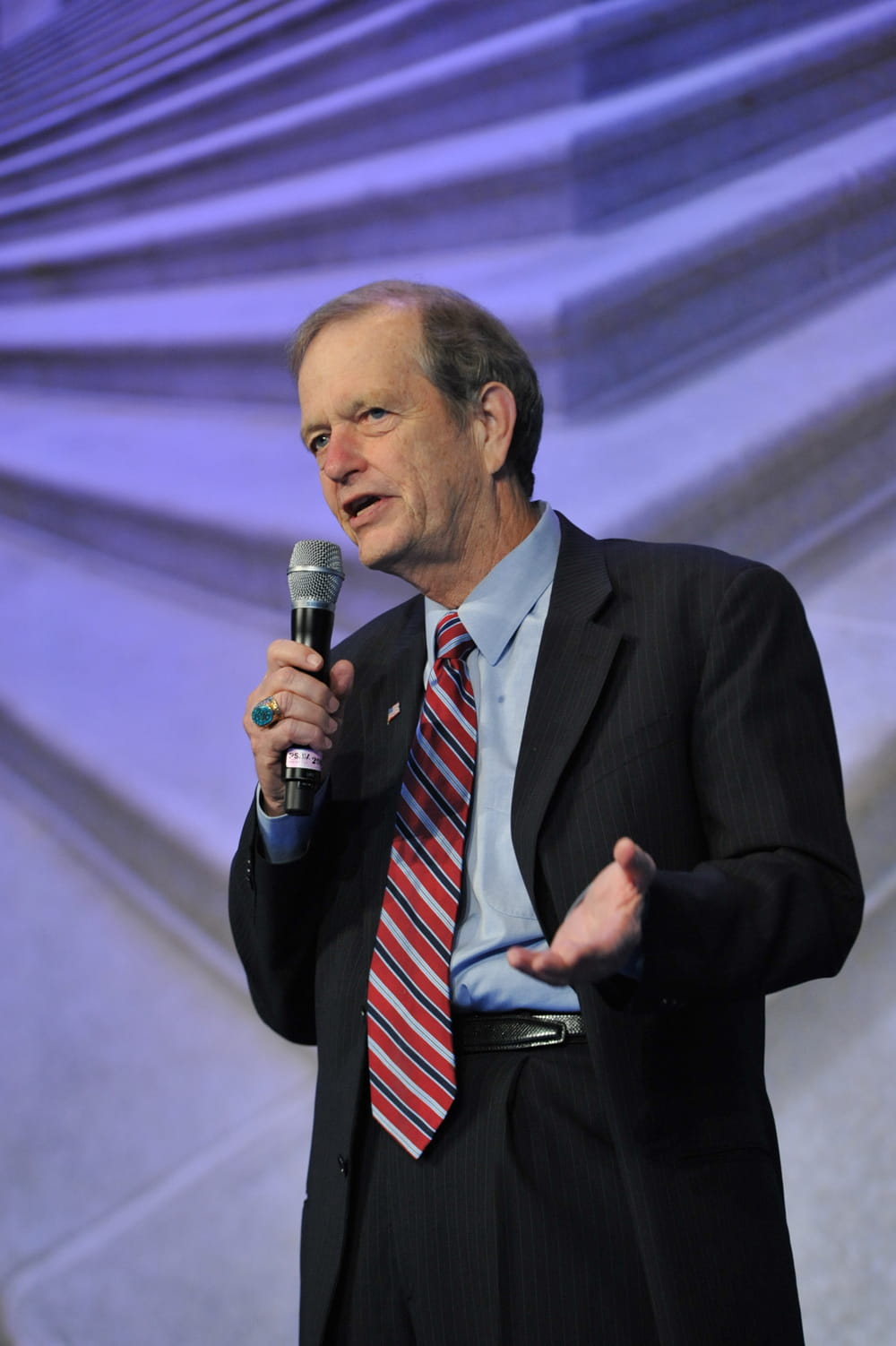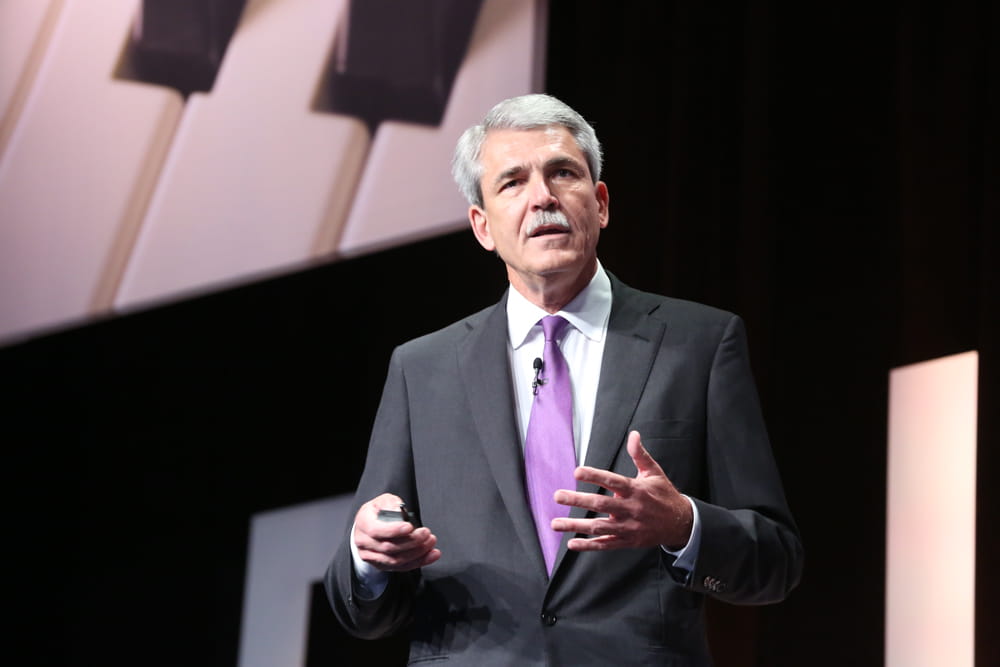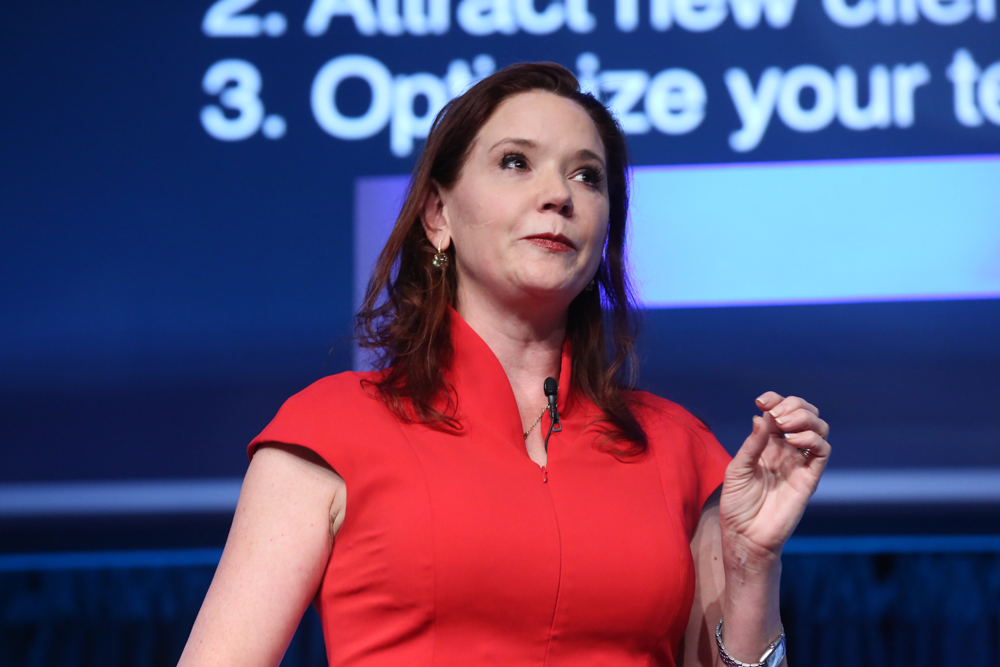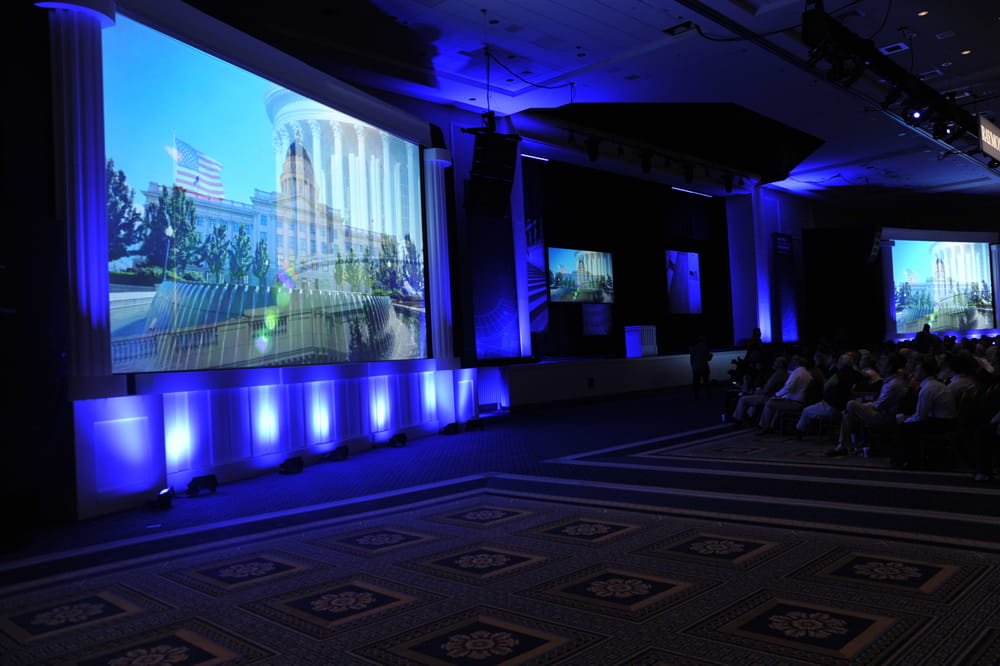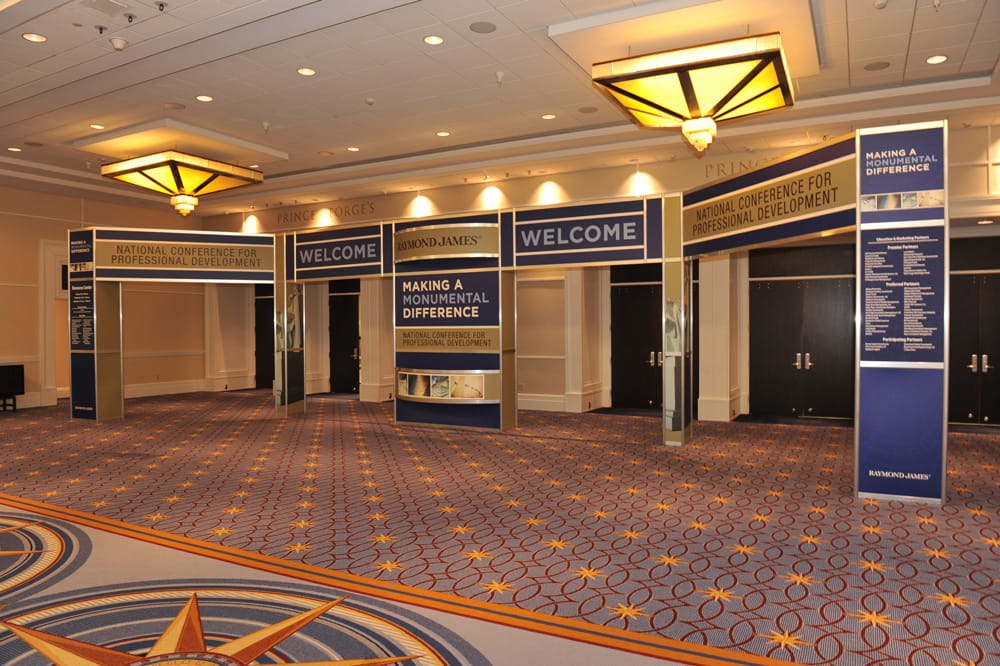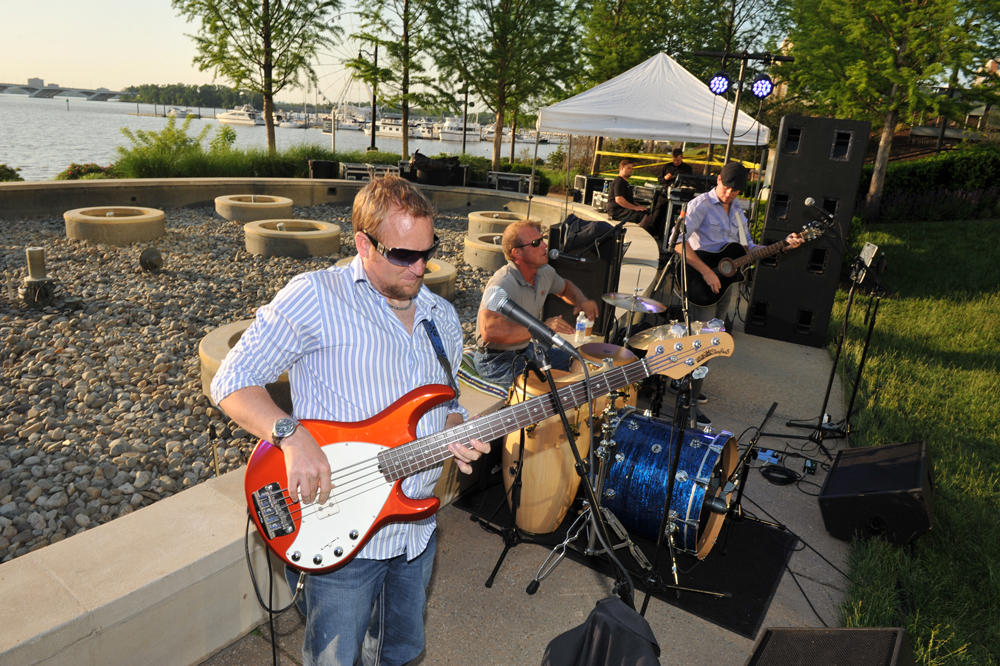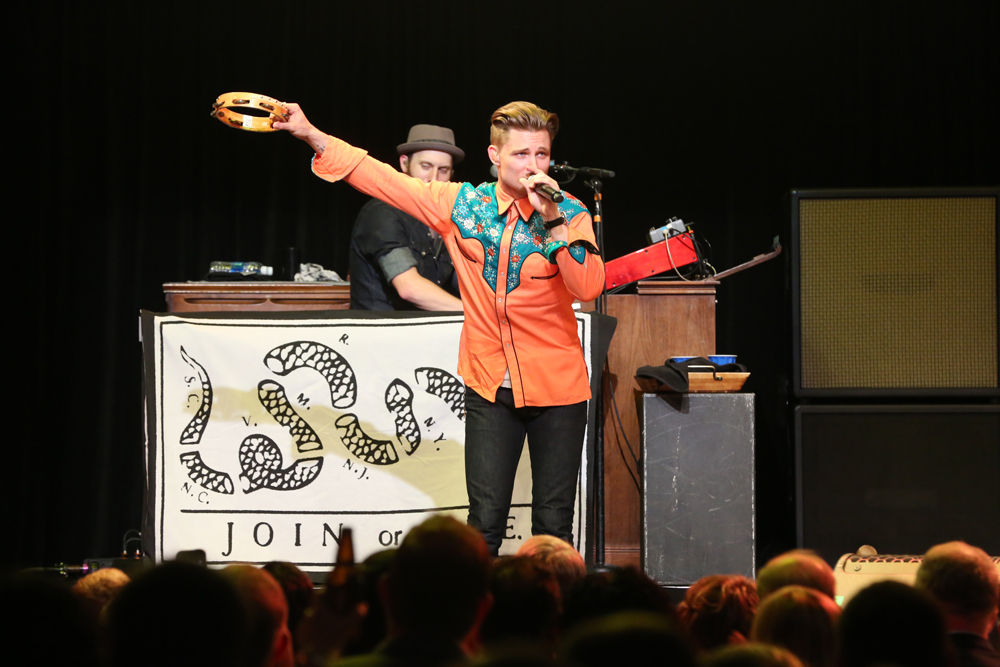 The app
Designed to deliver up-to-the-minute news, help plan your conference schedule, provide session surveys and more, our conference app puts all things Elevate at your fingertips.
Ready to

learn more?
When you're ready to build your business your way, we'll be here with the skilled professionals and innovative tools to make it happen. Reach out for a confidential conversation about your future at Raymond James.