---
Equity:
$1B+

---
Deals:
300+

---
Units:
15,000+
Ease of execution.
Extensive experience.
We provide personalized service throughout every stage of the transaction, from acquisition to disposition.
Mid-South Region
Mid-South Region, a commitment to excellence and leadership.
Raymond James is committed to being a leader in affordable housing in the Mid-South and providing our developer partners and investors with the highest level of expertise and execution. Our team members are value-added partners, experts on state and city housing programs, and focus on ease and efficiency of execution.
Demand for high-quality affordable housing often outpaces supply, especially in the areas of supportive housing for populations in need. Raymond James is committed to further expanding our presence and increasing our investments in the years ahead.
Contact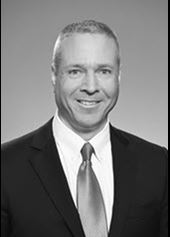 Gary Robinson
Vice President and Managing Director of Acquisitions, Mid-South
Raymond James Affordable Housing Investments
Read Bio
Featured Developments