---
Equity:
$2.75B+

---
Deals:
250+

---
Units:
20,000+
Ease of execution.
Extensive experience.
We provide personalized service throughout every stage of the transaction, from acquisition to disposition.
West Region
West region, a commitment to excellence and leadership.
Our commitment to the West provides new investment opportunities and greater flexibility for our clients. California in particular is an important area of focus for our investment efforts, given that many of our investment partners have large Community Reinvestment Act (CRA) needs in the state. Demand for high-quality affordable housing often outpaces supply, and we're committed to increasing our investment activity in the area. We take our role as a strong fiduciary to our developer and institutional investor clients very seriously and look forward to expanding our presence in the West by providing efficient execution and sound investments for our clients.
Since 2010, Raymond James has provided nearly $2 billion in tax-credit equity to fund more than 100 affordable housing developments throughout California. This includes the syndication of nine California regional funds totaling over $850 million in equity. RJAHI recently completed syndication of a $98 million Low Income Housing Tax Credit (LIHTC) fund that will provide equity financing for the construction or rehabilitation of seven affordable housing developments throughout California. The Raymond James California Housing Opportunities Fund IX, LLC, was fully subscribed with nine institutional investors. The 820 total housing units being created consist of both new construction and acquisition rehabilitation properties targeting families, seniors and special needs populations including veterans and chronically homeless persons. The seven developments are located in the following counties: Contra Costa, Humboldt, Los Angeles, Santa Clara, and Sonoma.
Contact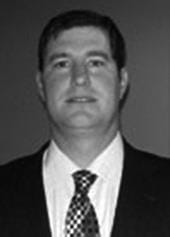 Kevin Kilbane
Vice President and Managing Director of Acquisitions, West
Raymond James Affordable Housing Investments
Read bio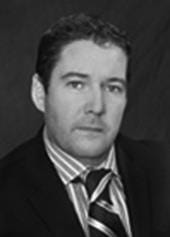 Dan Wendle
Vice President and Director of Acquisitions, West
Raymond James Affordable Housing Investments
Read Bio
Featured Developments